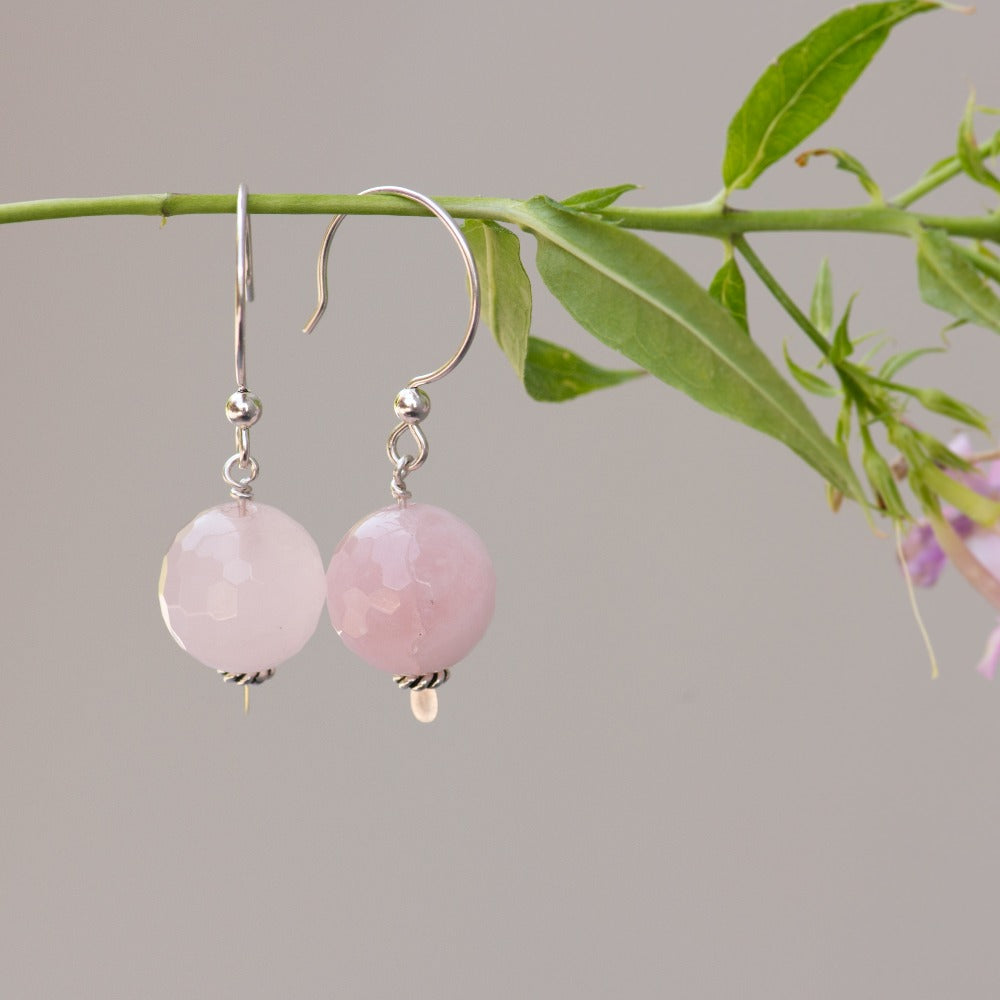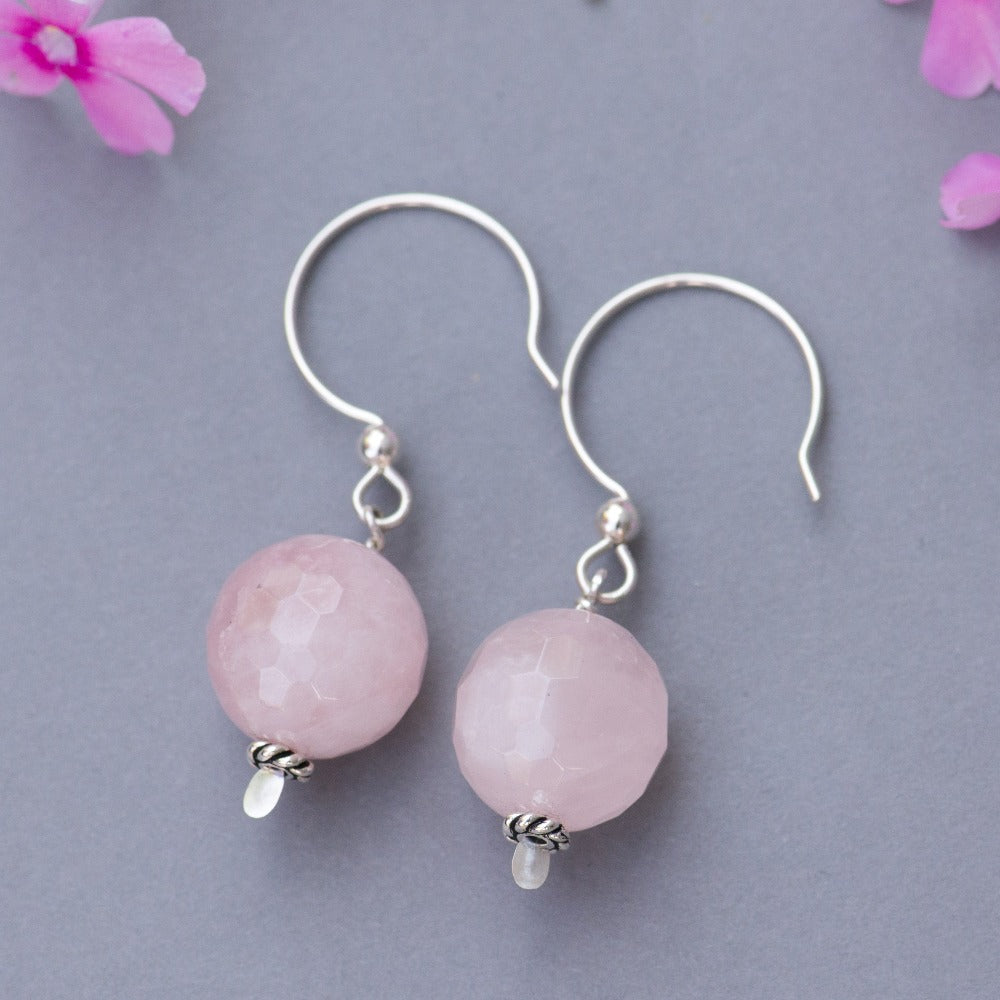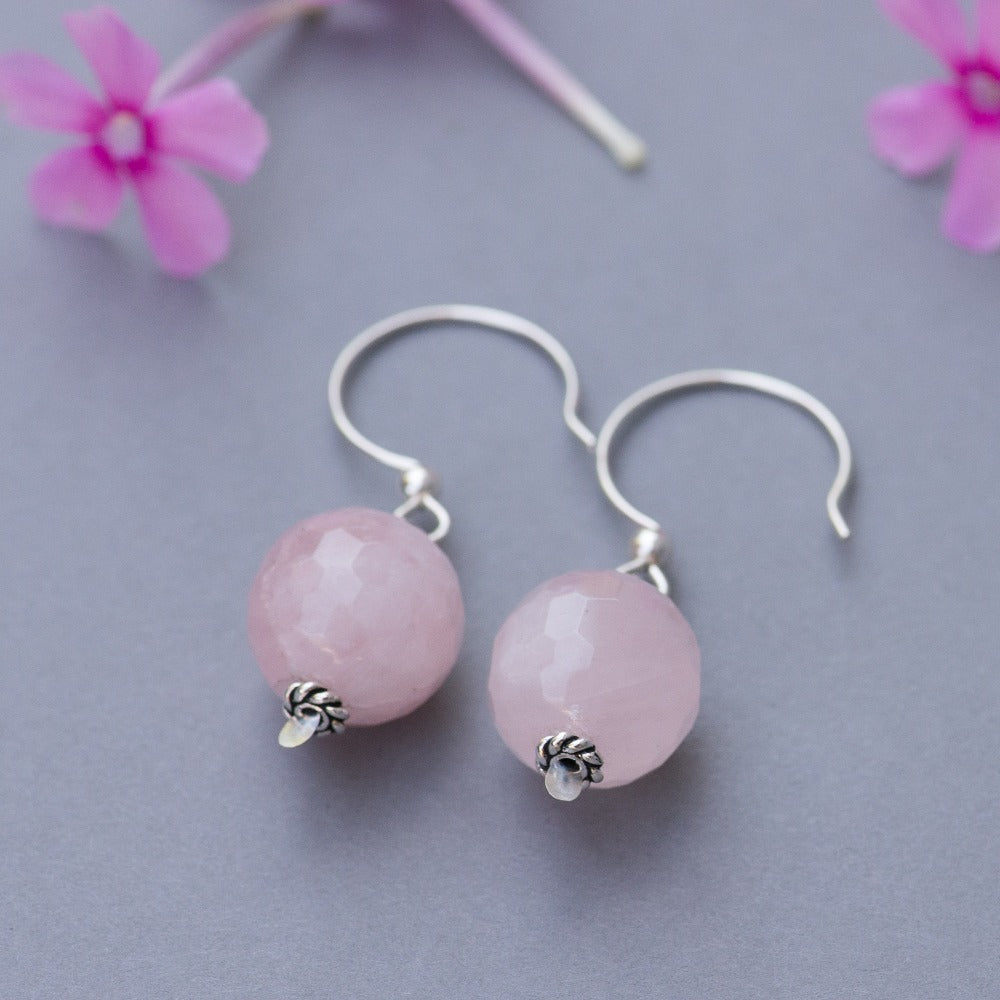 $ 45.00
$ 0.00
Rose Quartz Party Earrings
ROSE QUARTZ IS THE STONE OF THE HEART.
It
 is said to purify and open the heart at all levels to promote love, self-love, friendship, deep inner healing, and feelings of peace.
Follow your heart. It will always lead you exactly where you need to be. 
Product Details:
These earrings are made with genuine rose quartz and sterling silver.  Earrings are almost two inches in length from top of the ear wire to bottom. 

   Earrings come packaged with the above quote in a muslin drawstring bag.