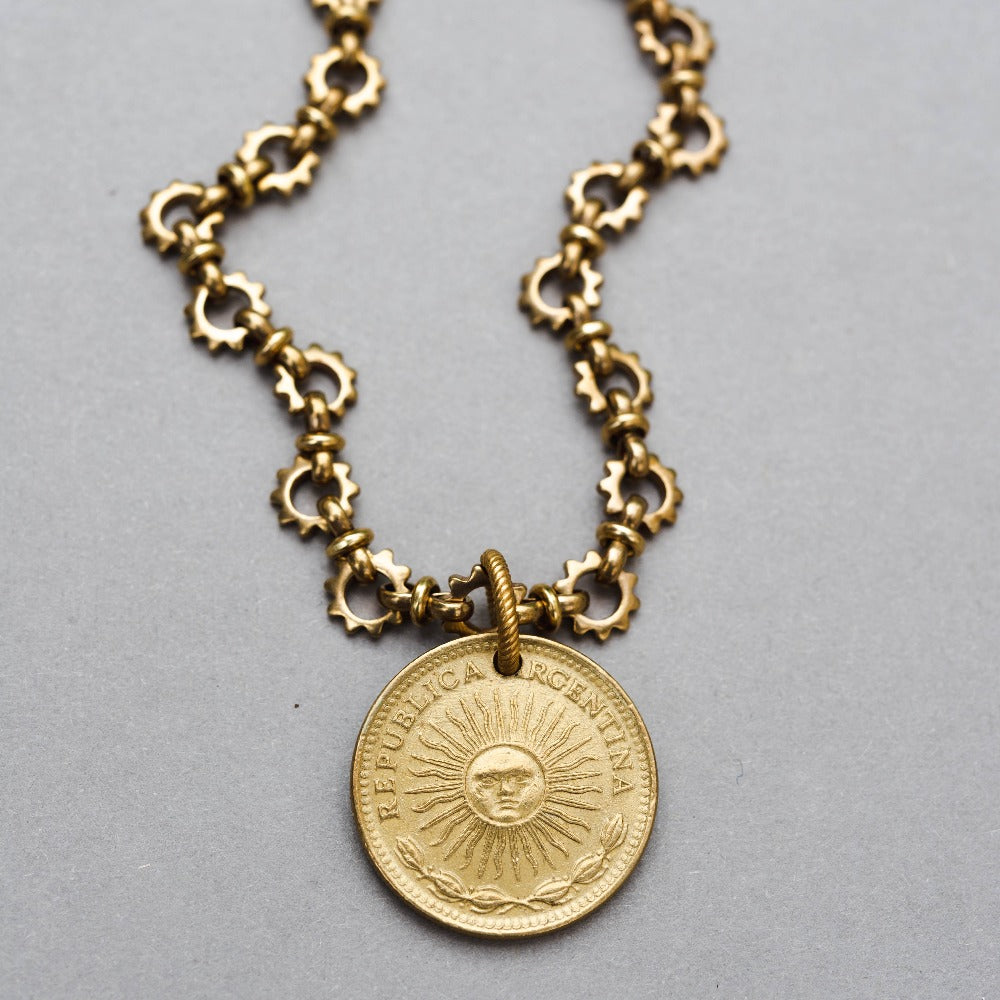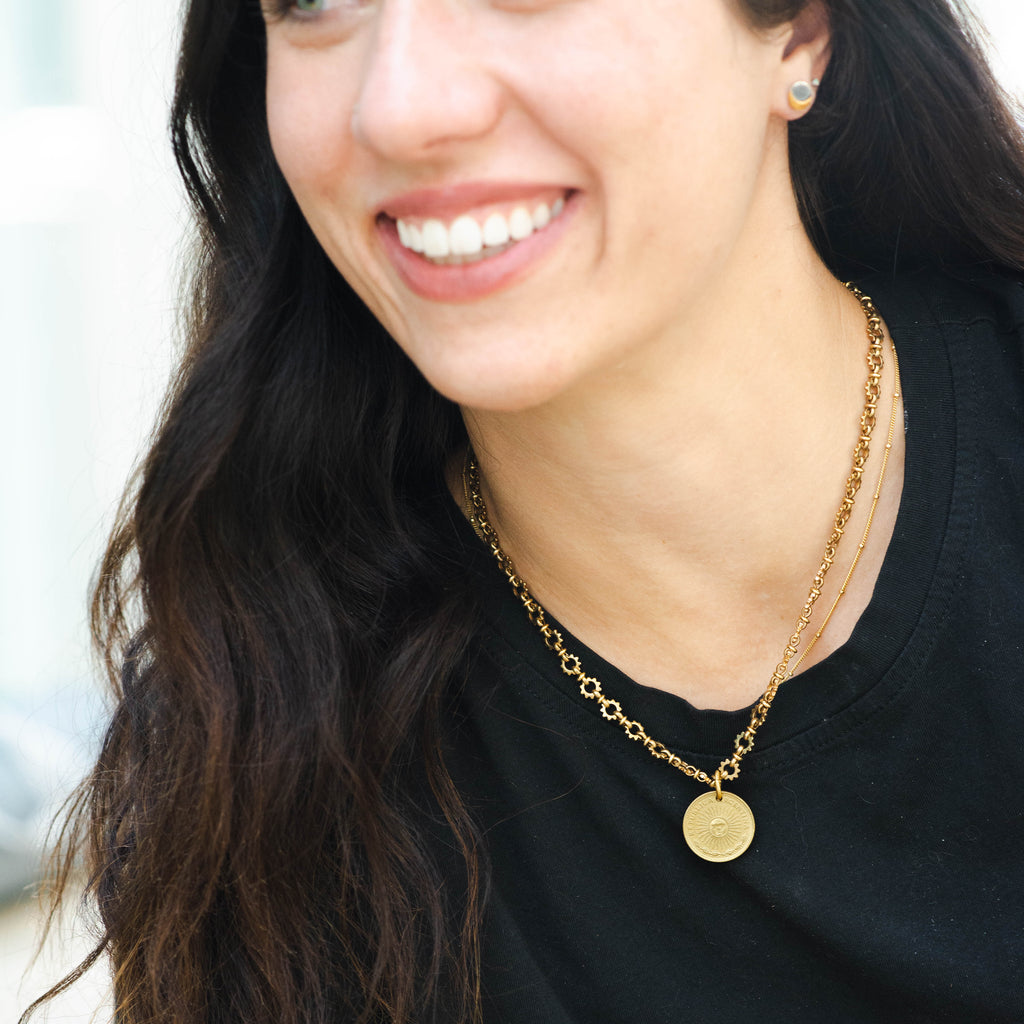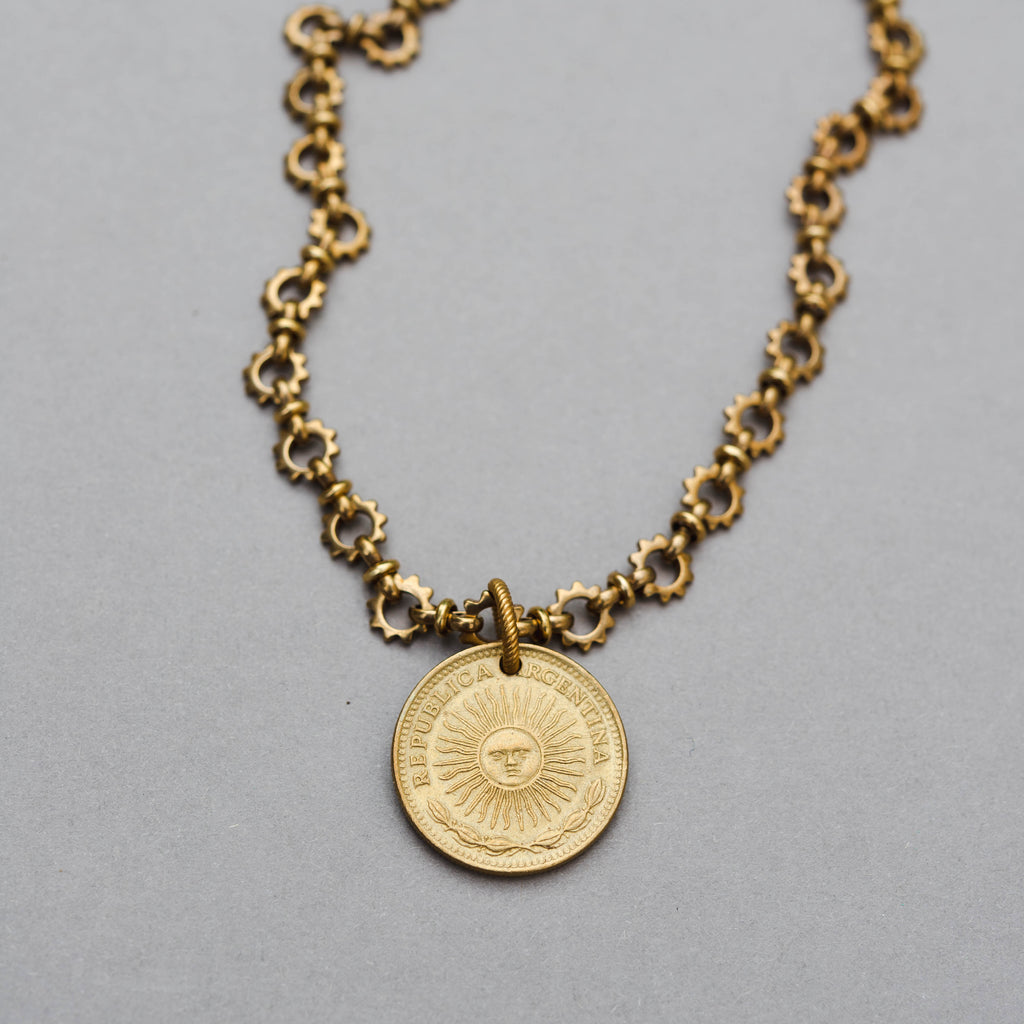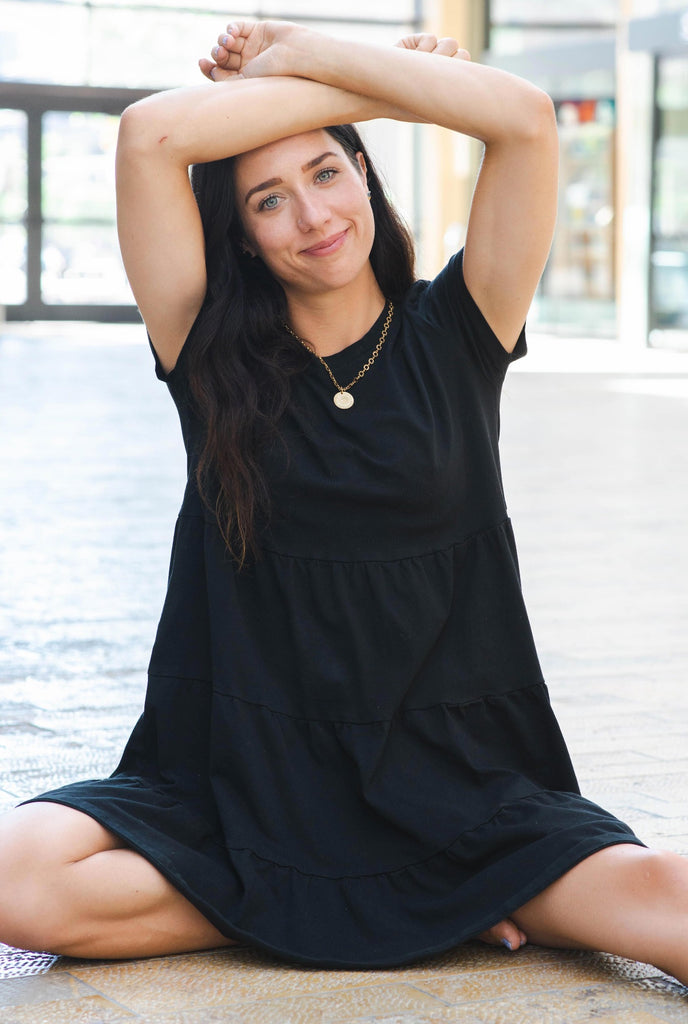 $ 40.00
$ 0.00
Radiant Sun Necklace
"Keep your face always towards the sun and the shadows will fall behind you."
This coin features a beautiful image of the Sun of May.  This is a common theme on currency and flags of Argentina because on a day in May during their fight for independence, the sun broke through the oppressive cloud cover that had been lingering.  The day the sun showed it's face, was the day the battle turned in their favor. It is a symbol of hope and optimism. 
.
Genuine coin from Argentina on an 18" brass sunburst chain.  Lobster claw clasp. 
.
Necklace comes packaged with above quote in a muslin drawstring bag.