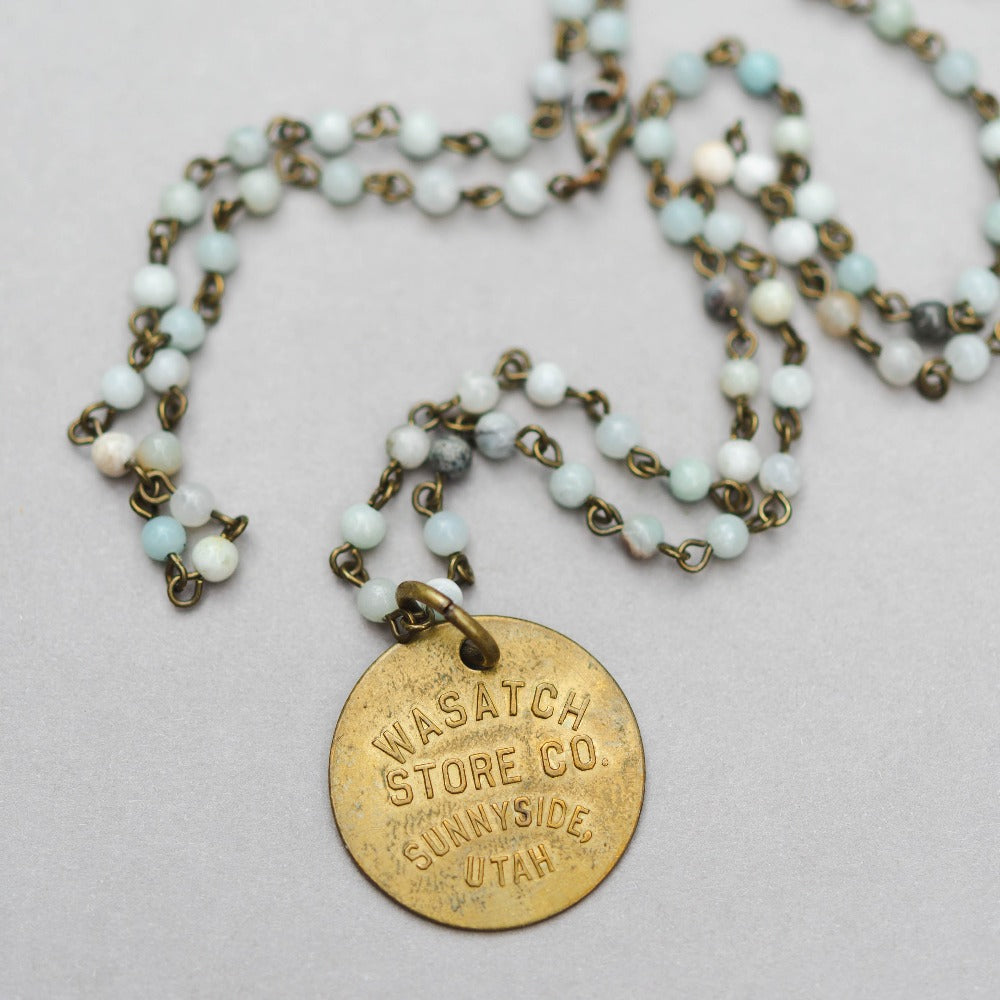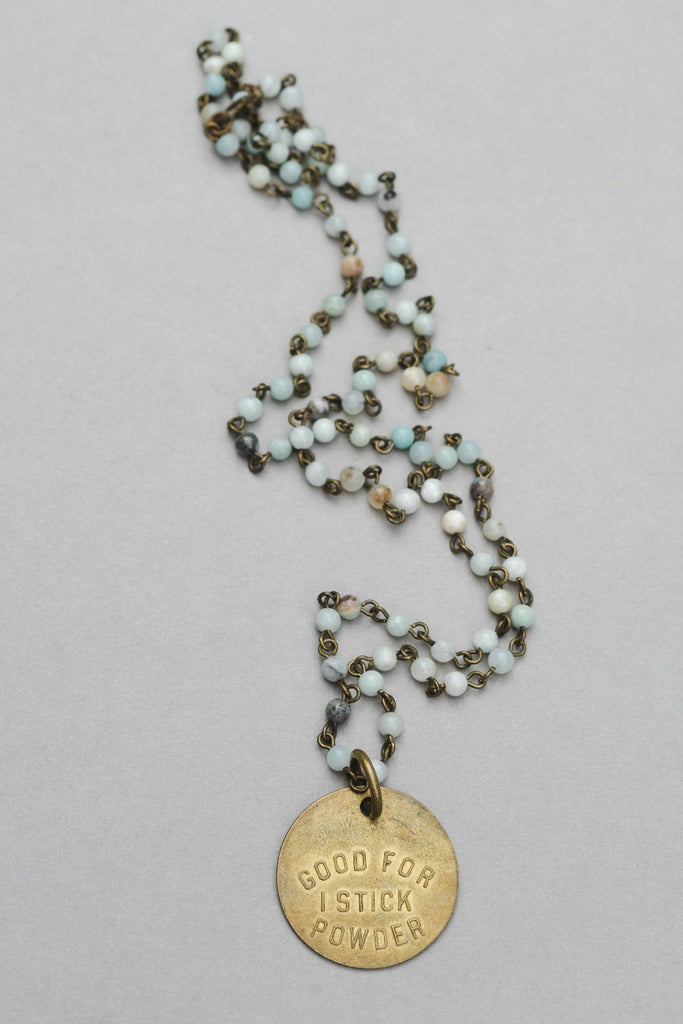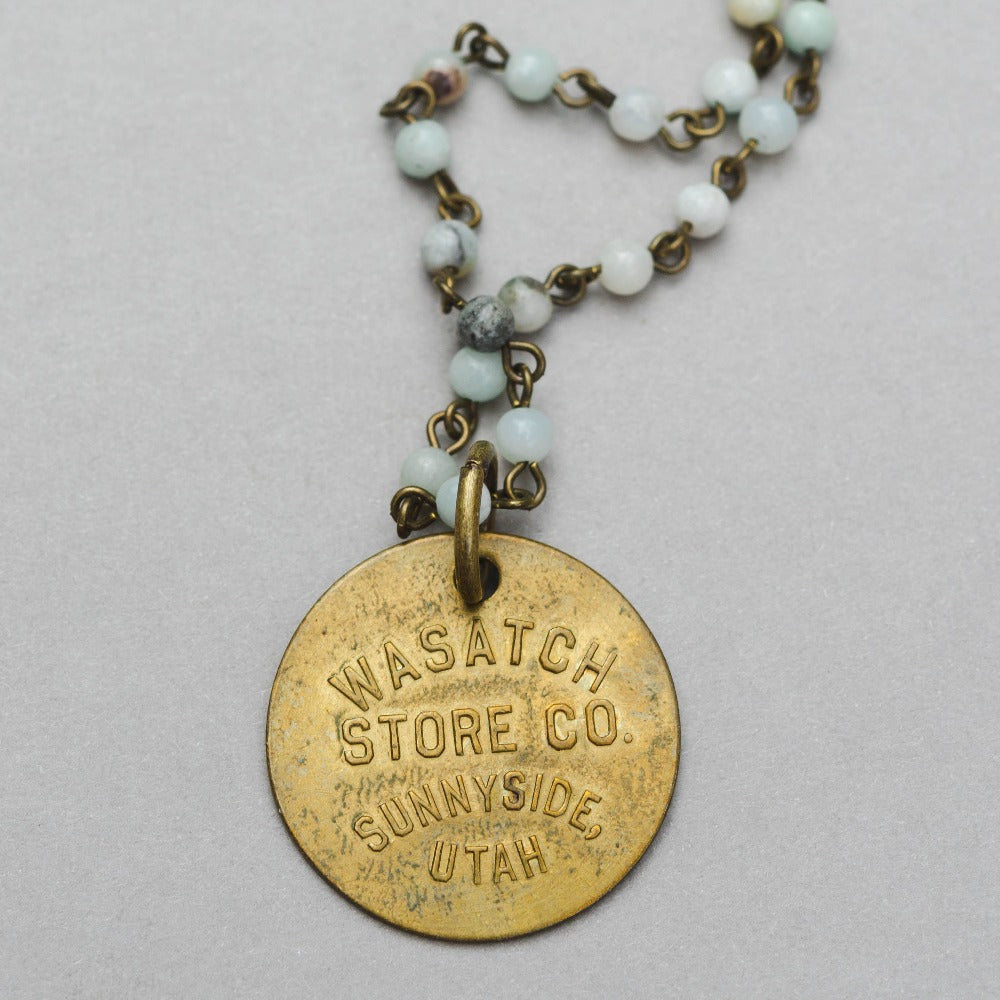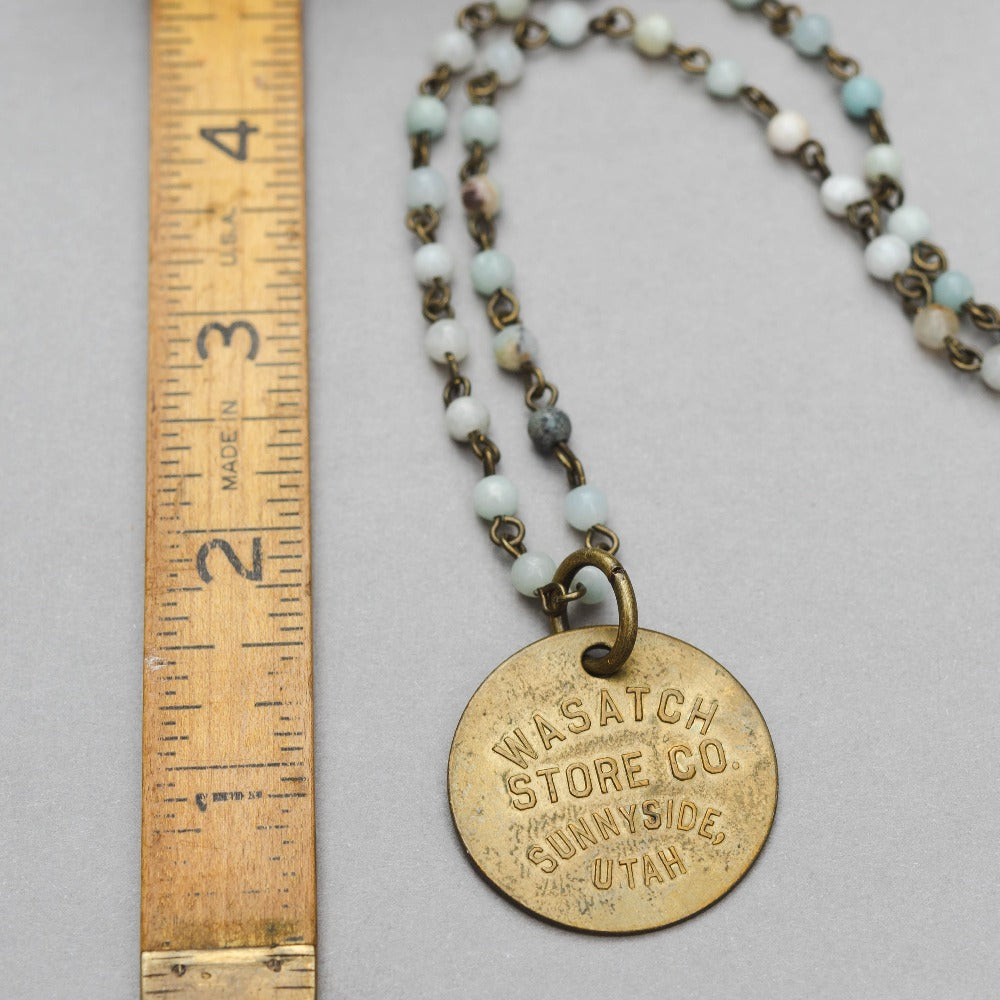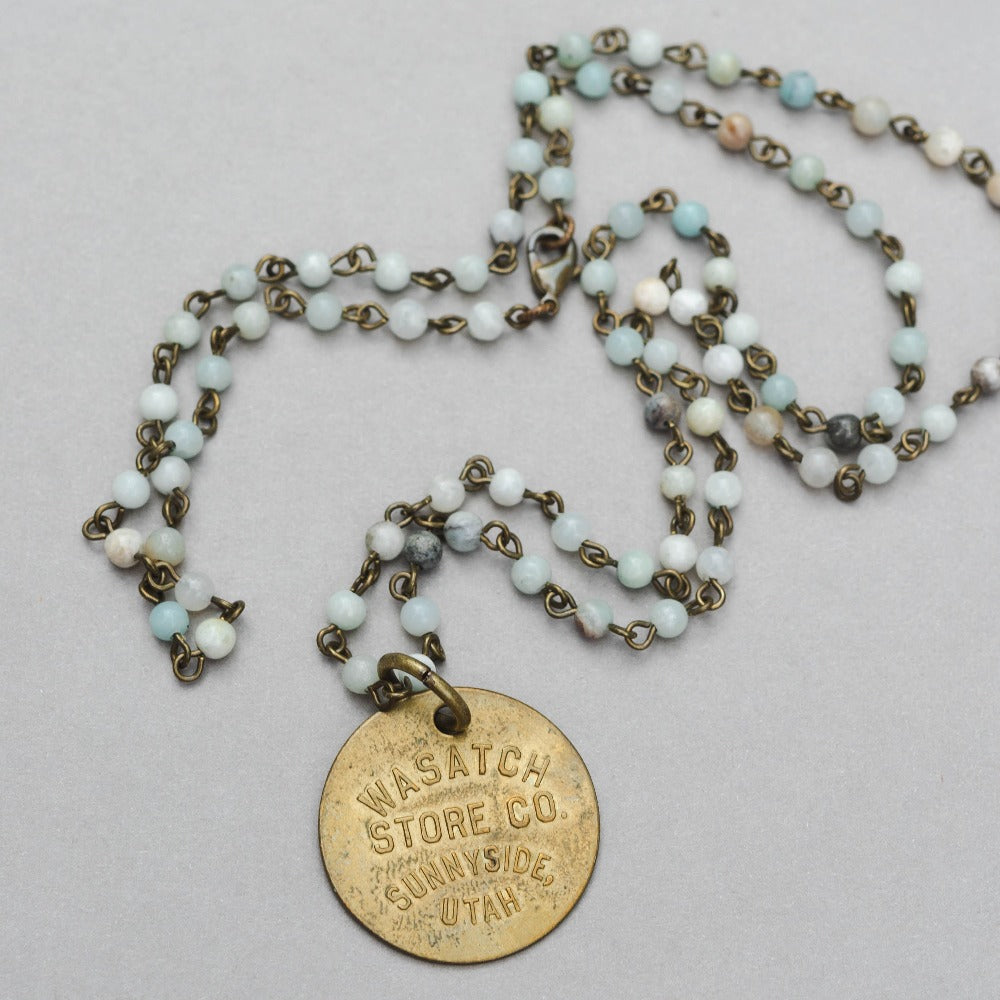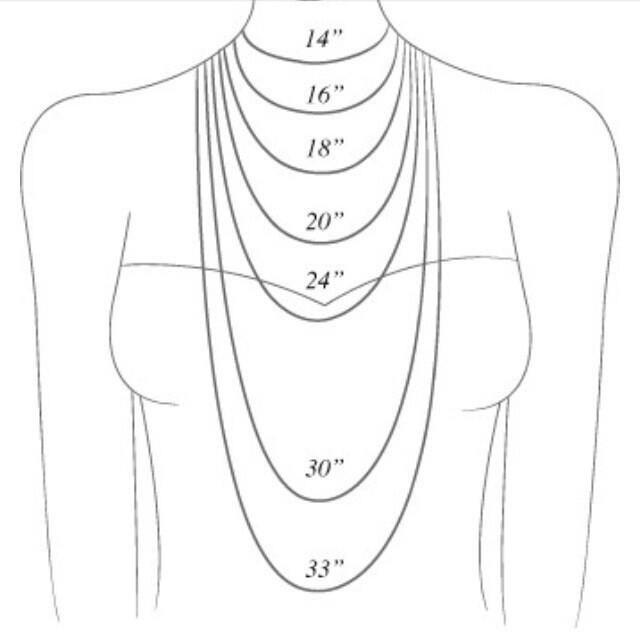 $ 120.00
$ 0.00
Wasatch Store Vintage Token Necklace
"The more you know about the past, the better prepared you are for the future."  - Theodore Roosevlet
In the late 1800's/early 1900's there was no TV, radio or newspaper to advertise a business so companies made these tokens to pass out around town.
They acted like coupons in that customers would bring them into the store to get discounts on merchandise.
Some were good for 5 cents off, 3 1/2 cents off, or even for a free loaf of bread.
This collection is from my home state of Utah, but every state used these.
This one is for explosives!  Miners were often required to bring their own dynamite to the job site. 
I've turned them into some fun jewelry. It's wearable history!
.
Product Details: 
Necklace is made with a 30" amazonite gemstone chain with a lobster claw clasp.  Token is approx. 1.25" in diameter.
Necklace comes packaged with the above quote in a muslin drawstring bag.