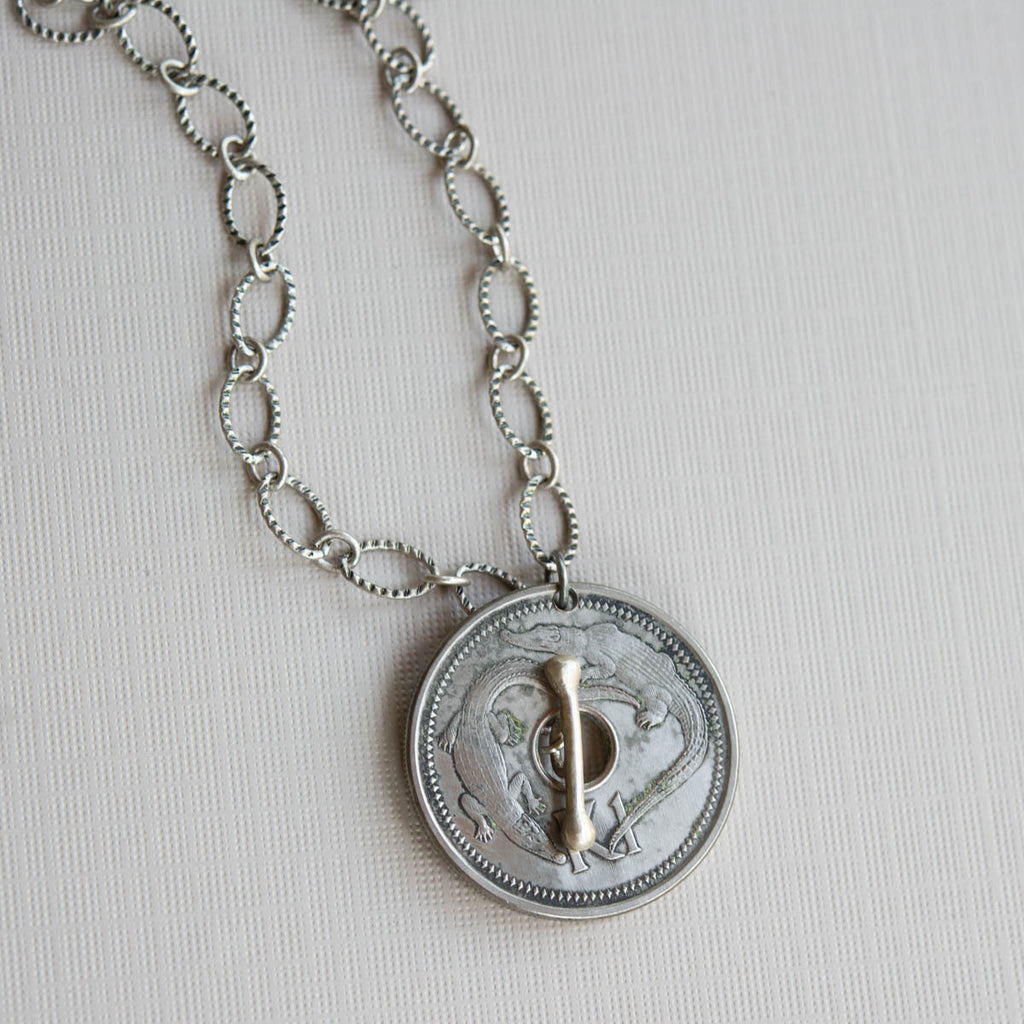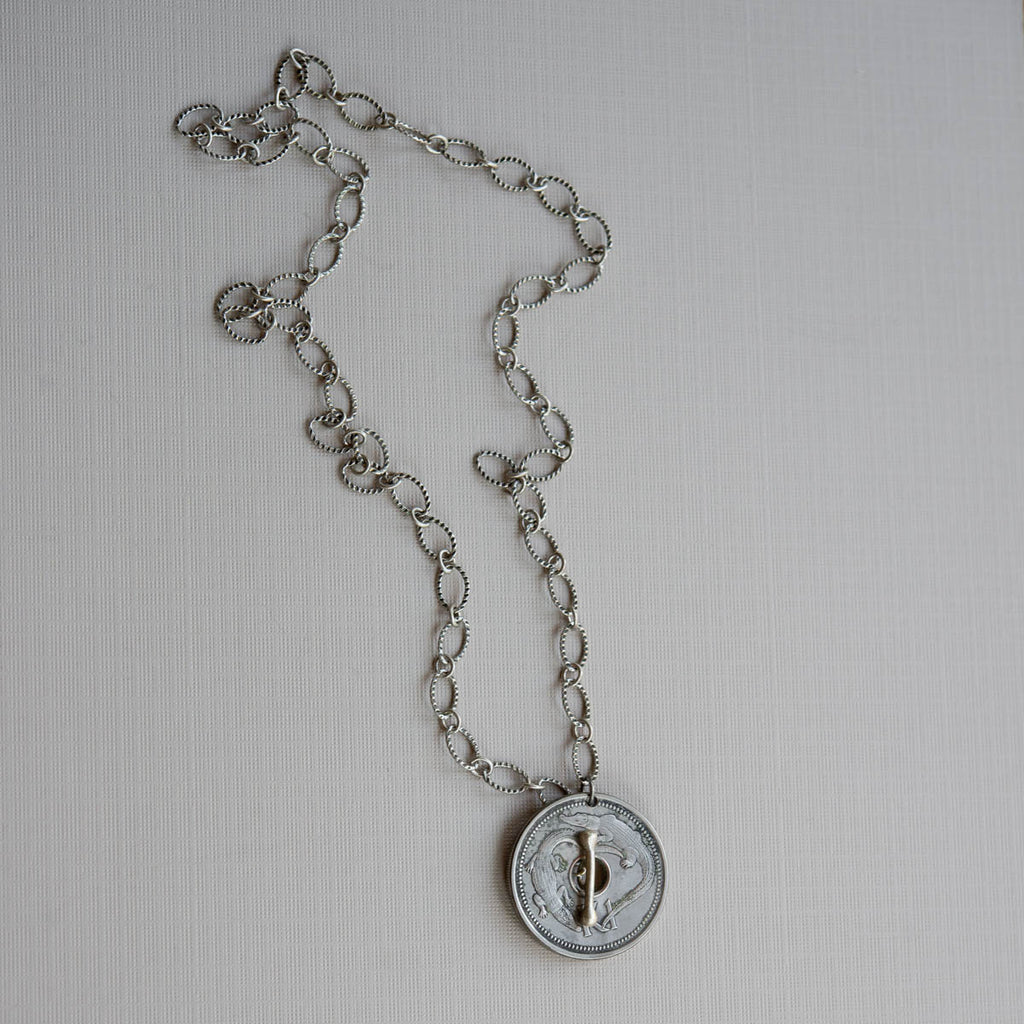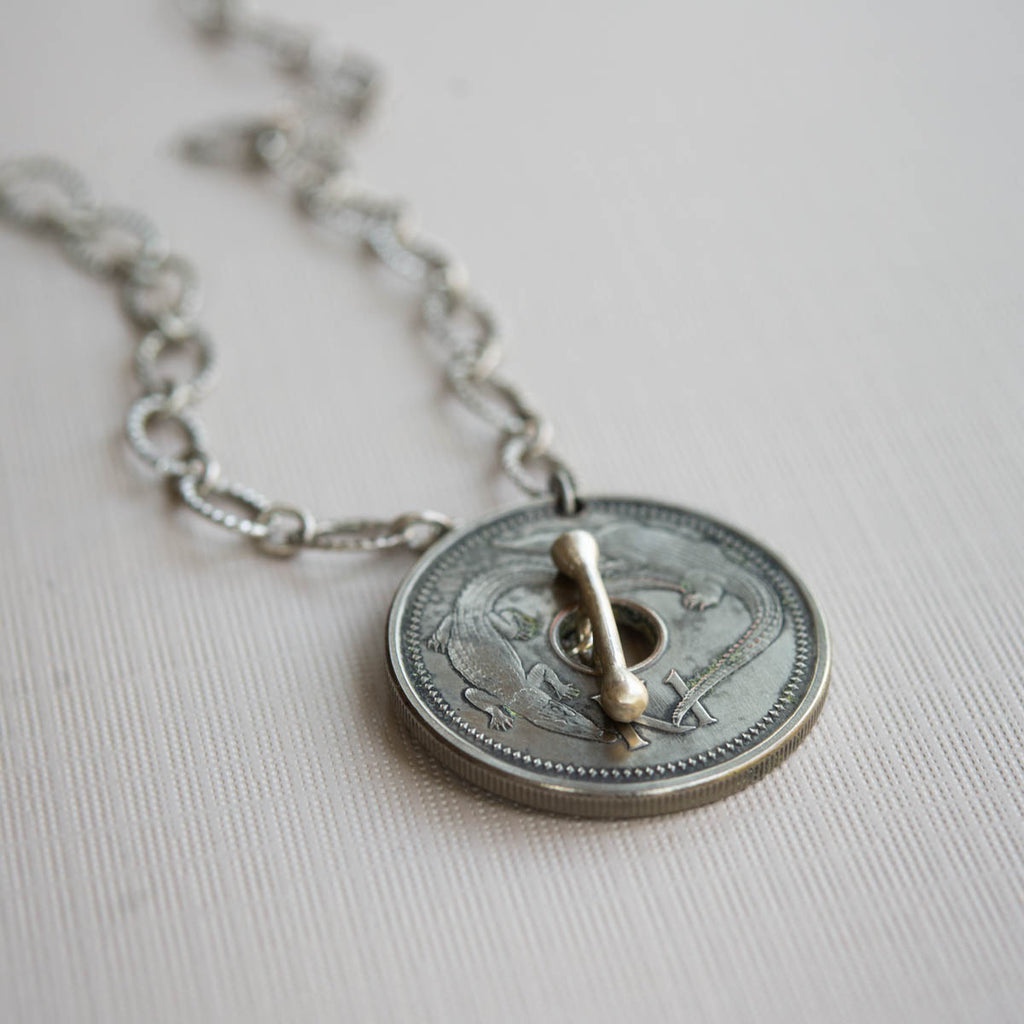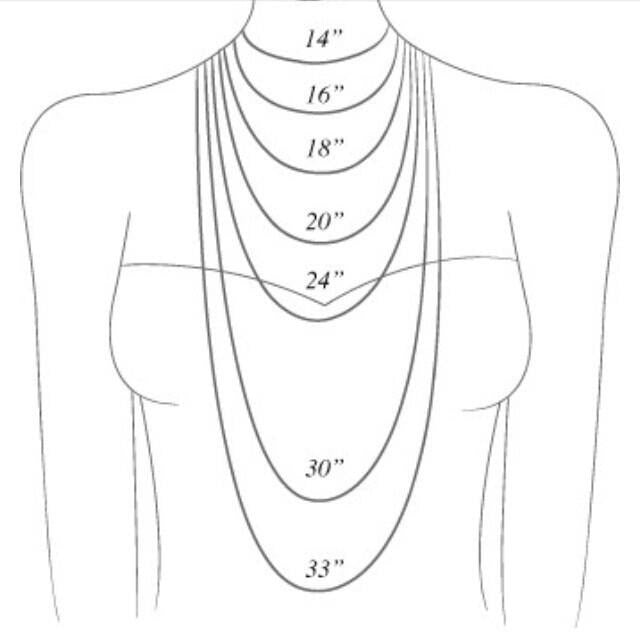 $ 35.00
$ 0.00
Alligator Necklace
A totem is a symbol.  It is kinship or a connection with another being.  It embodies qualities or characteristics that you possess or aspire to.  
Alligator
The alligator/crocodile represents duality. The top of the alligator/crocodile is a rock-hard armor that could deflect bullets, while it's soft underside leaves it vulnerable. The alligator/crocodile represents a balance between the rigid and the vulnerable, the mighty and the meek, the light and the dark. Alligator's/Crocodile's are also extremely patient, and precise in movement. They are timing personified. They are not wasteful or frivolous with their actions. They remind us to make our choices wisely, and when made, allow them to take their course.
Product details:
Genuine Papua New Guinea coin, the antiqued silver chain is 20" long with a silver toggle front closure. 
Necklace comes packaged with the above quote in a muslin drawstring bag.