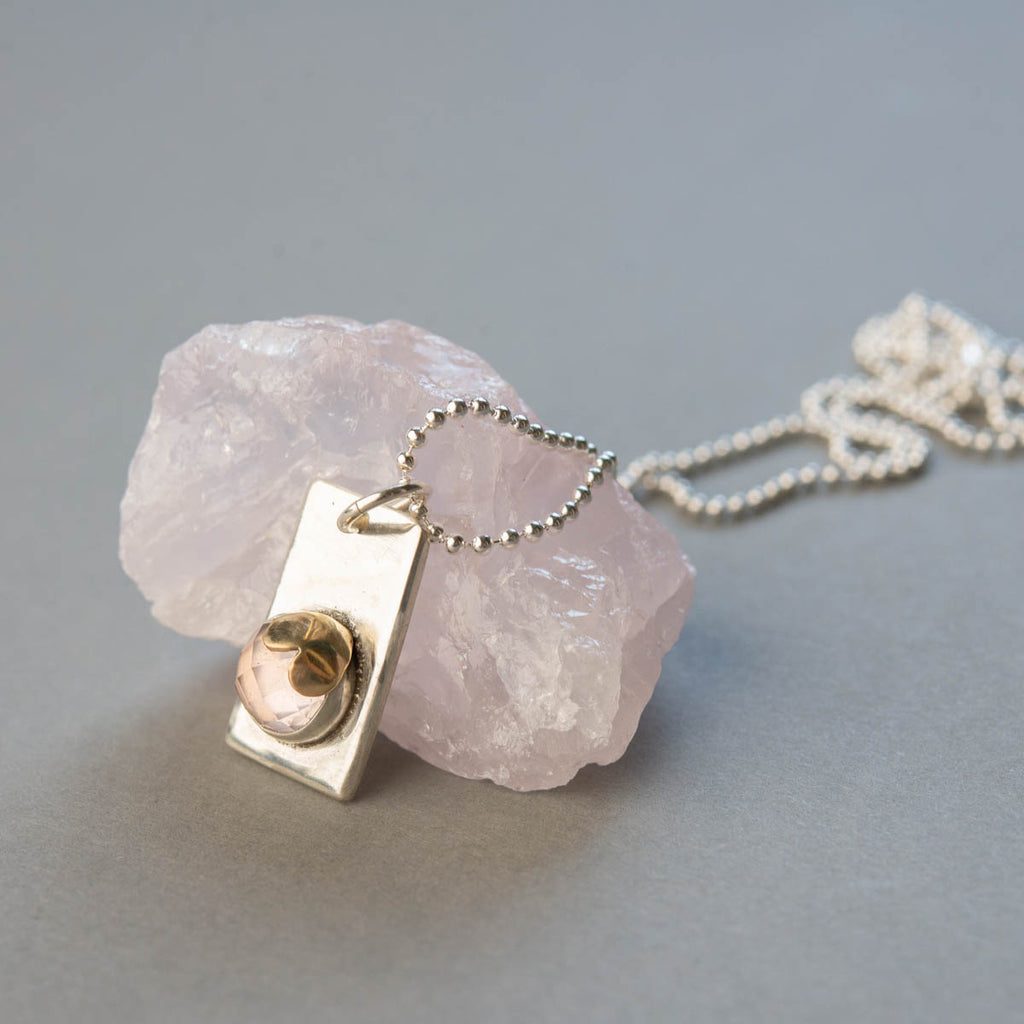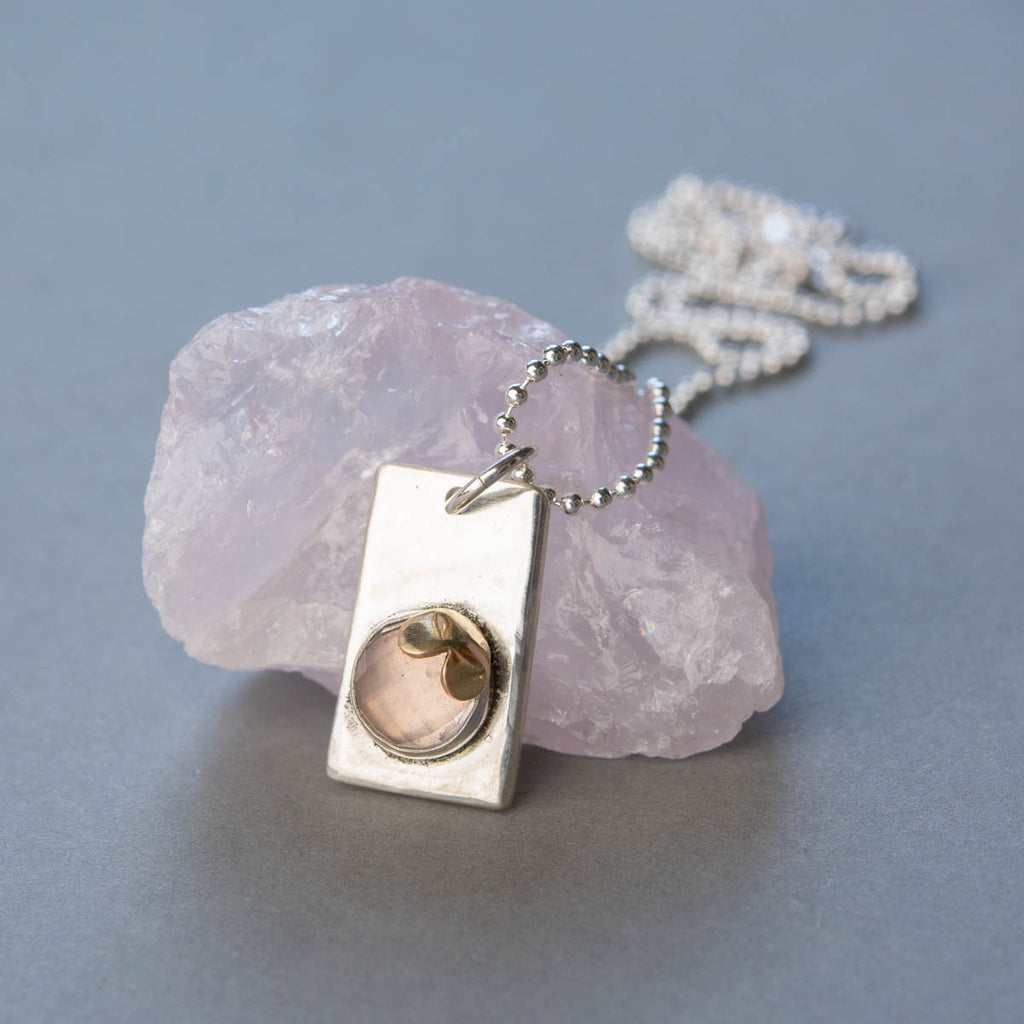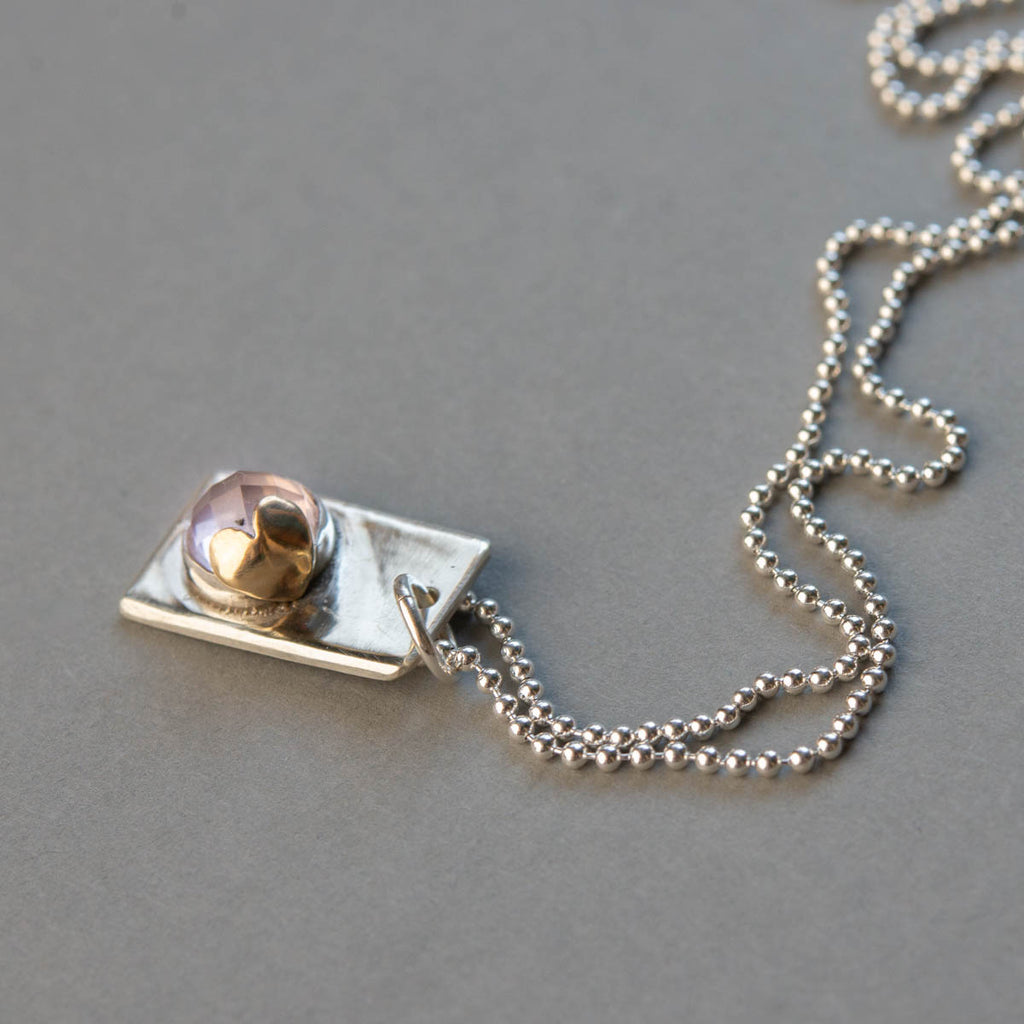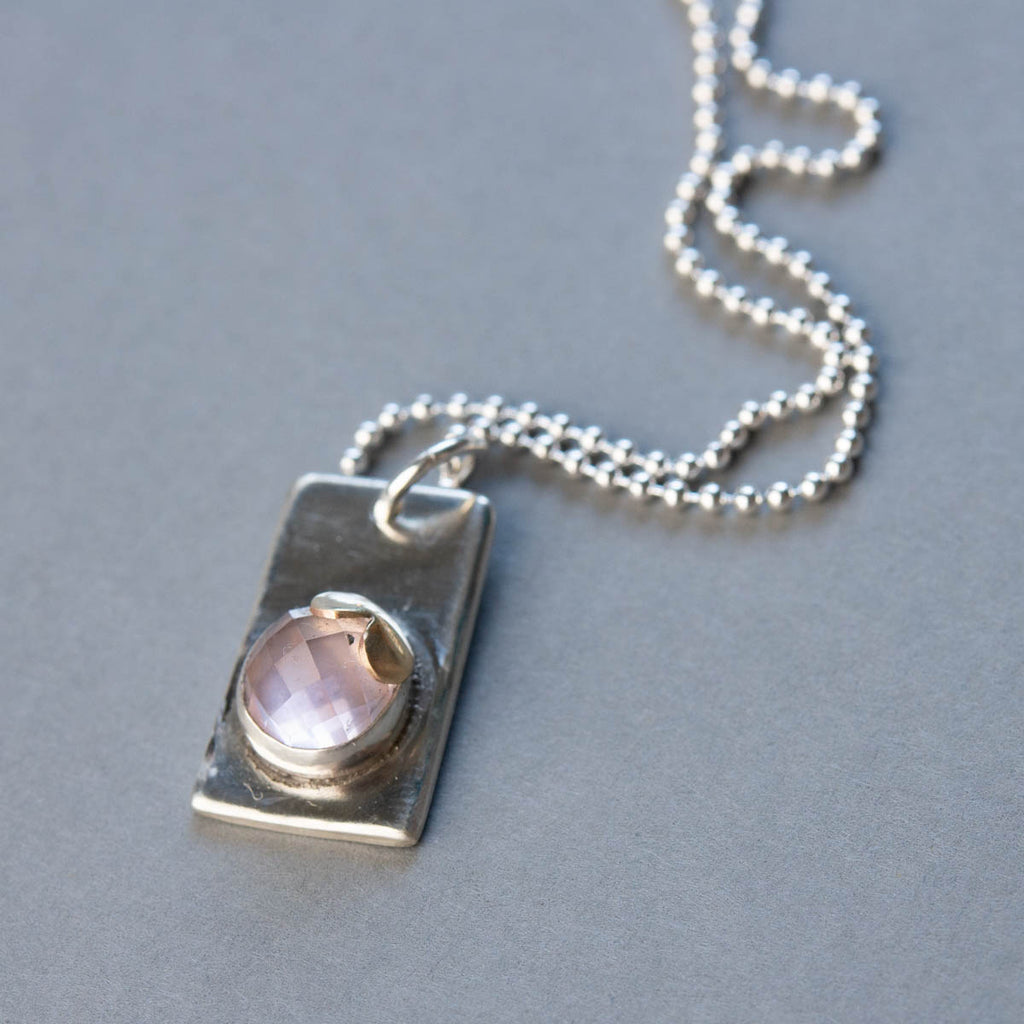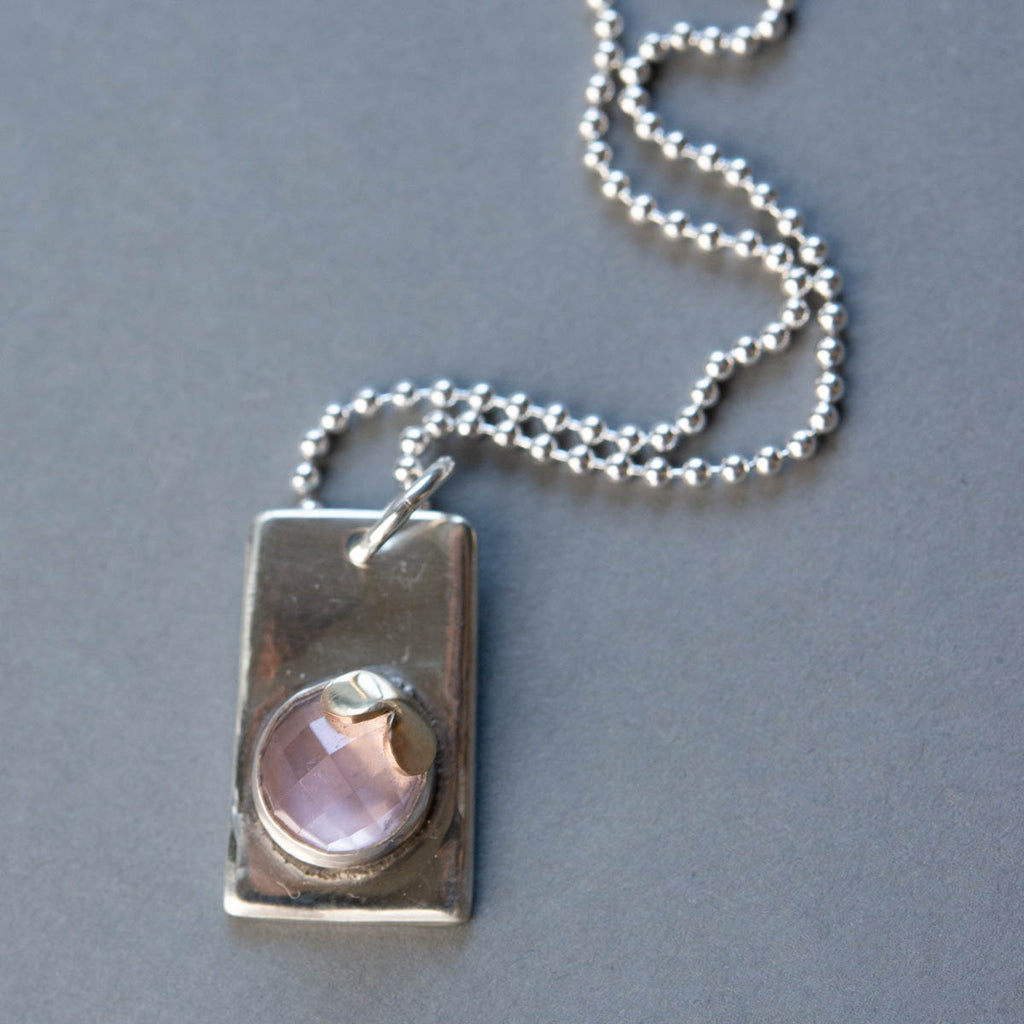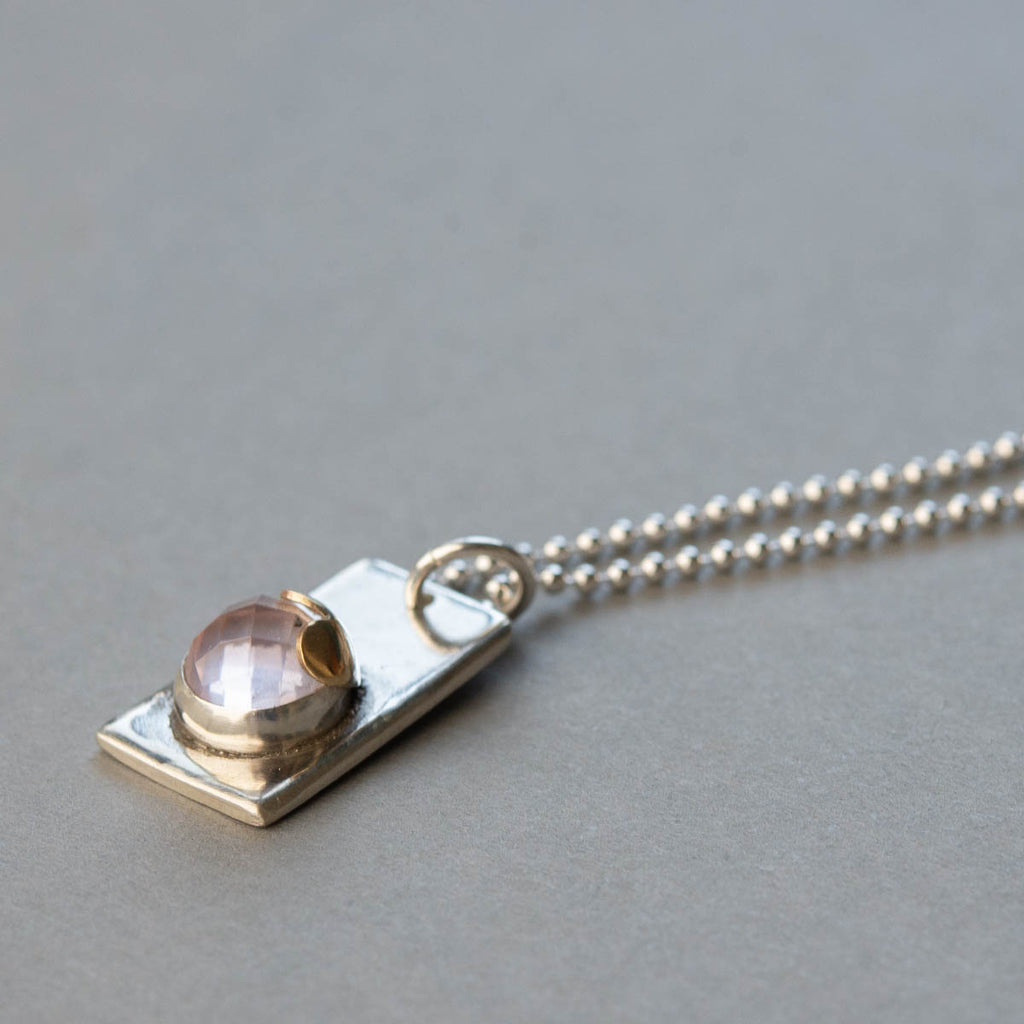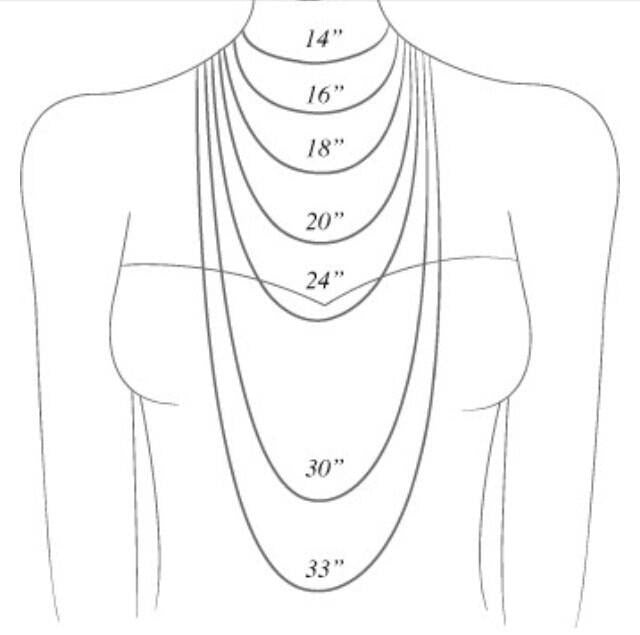 $ 125.00
$ 0.00
Faceted Heart Necklace w/ Gold heart
ROSE QUARTZ IS THE STONE OF THE HEART.
It is said to purify and open the heart at all levels to promote love, self-love, friendship, deep inner healing, and feelings of peace.
 Product Details:
This necklace is made with a gorgeous, faceted rose quartz gem nestled in a handmade sterling silver dog-tag style pendant.  
The necklace is 18" long with a lobster claw closure. The chain is sterling silver.  The bezel has a lovely gold heart accent.
   Necklace comes packaged with the above quote in a muslin drawstring bag.