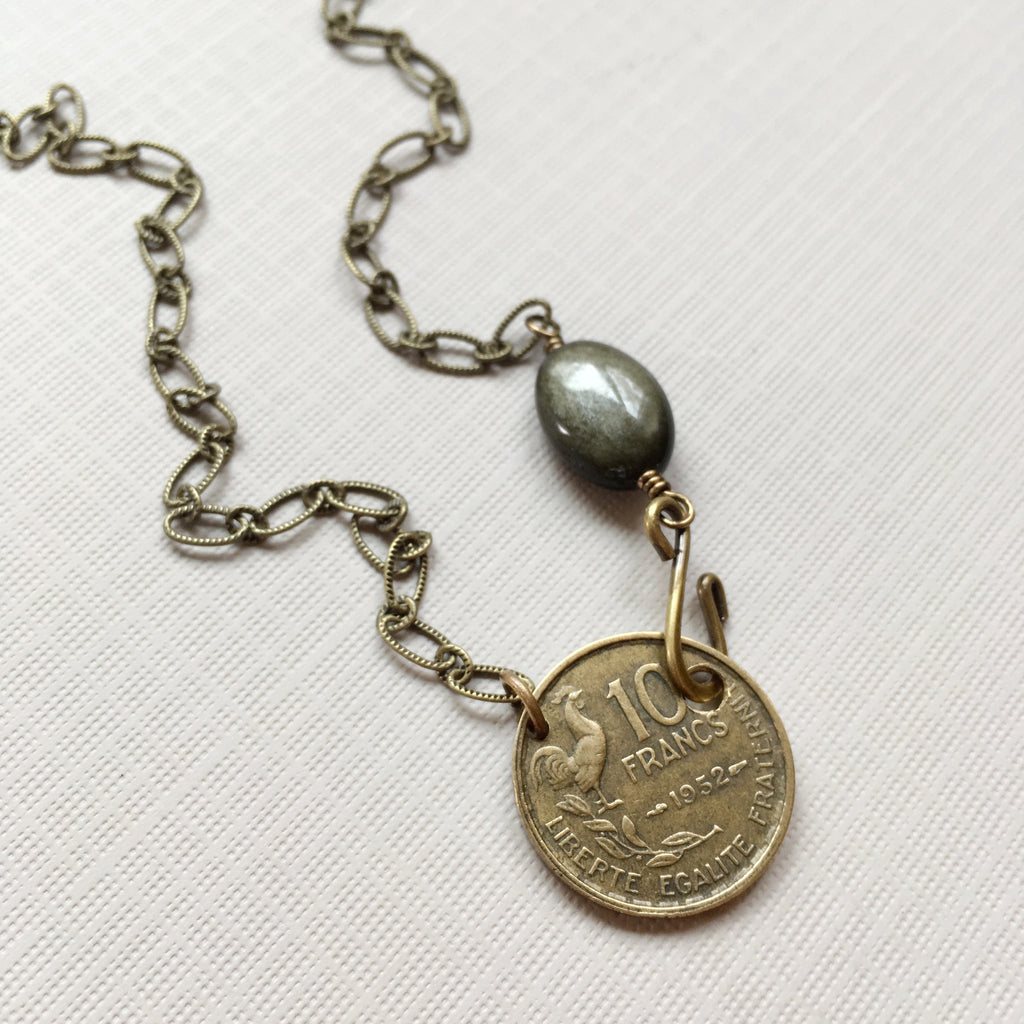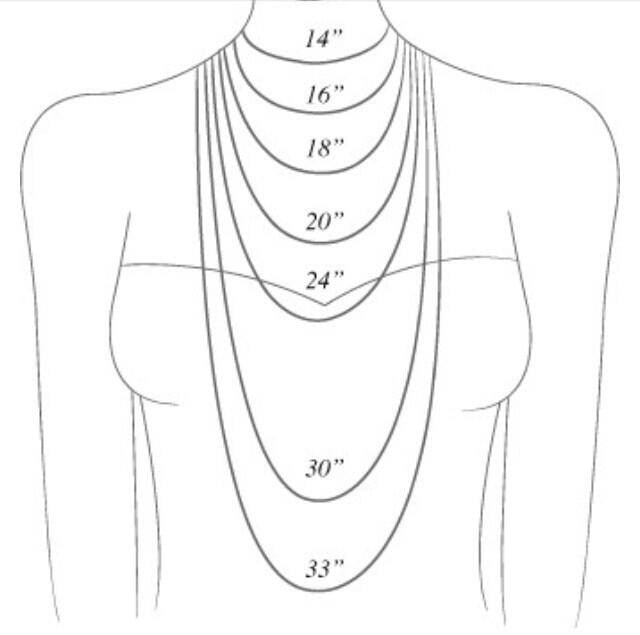 $ 35.00
$ 0.00
Make Some More Noise Necklace
"WHILE I LIVE, I'LL CROW."
This necklace is named as it is because  I am a firm believer in living out loud, sharing your heart and doing something you believe in enough to crow about.  
This charming coin is an antiqued brass color with the image of a rooster.  It has been drilled to create a unique front clasp design accented by a gorgeous gold shimmer onyx bead. 
Product details:
Genuine French coin, antiqued brass  chain, onyx, 20" long, lobster claw clasp.  Pendant is approx 3/4" across.  Lead-free, nickel-free.
Necklace comes packaged with the above quote in a muslin drawstring bag.