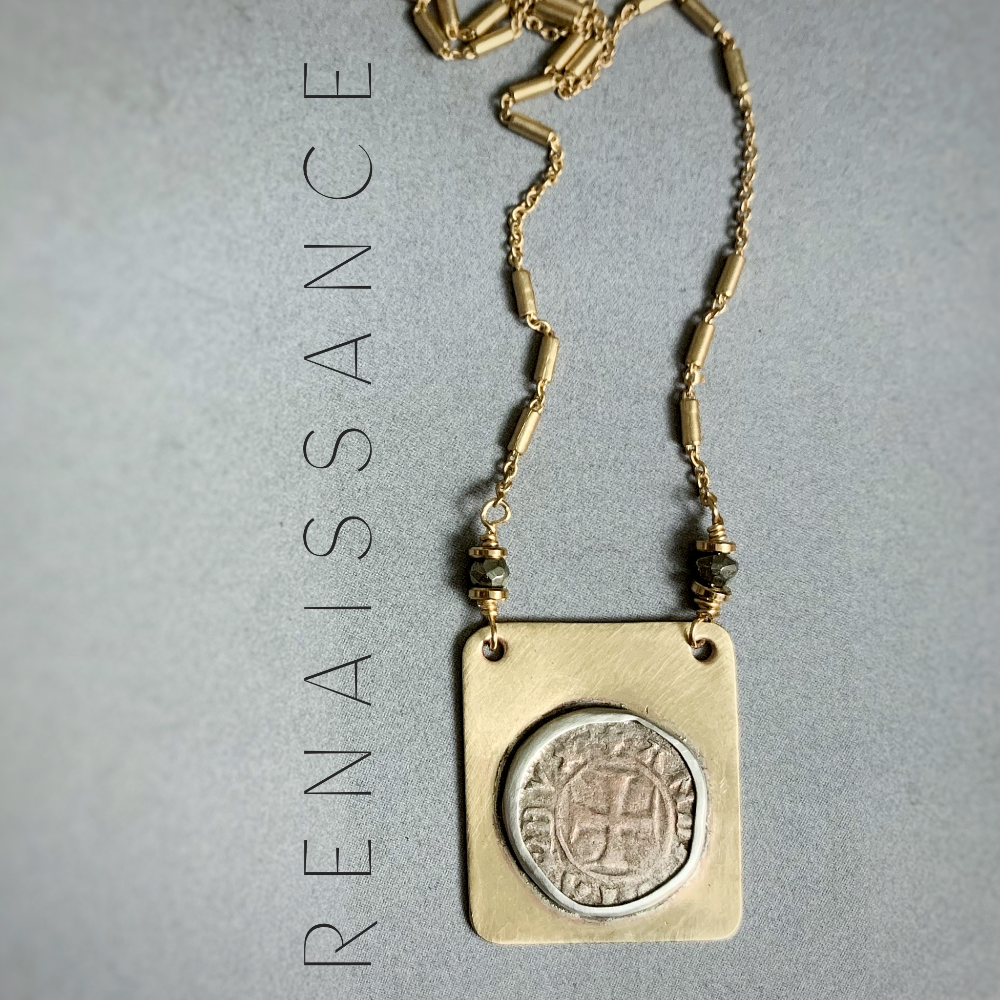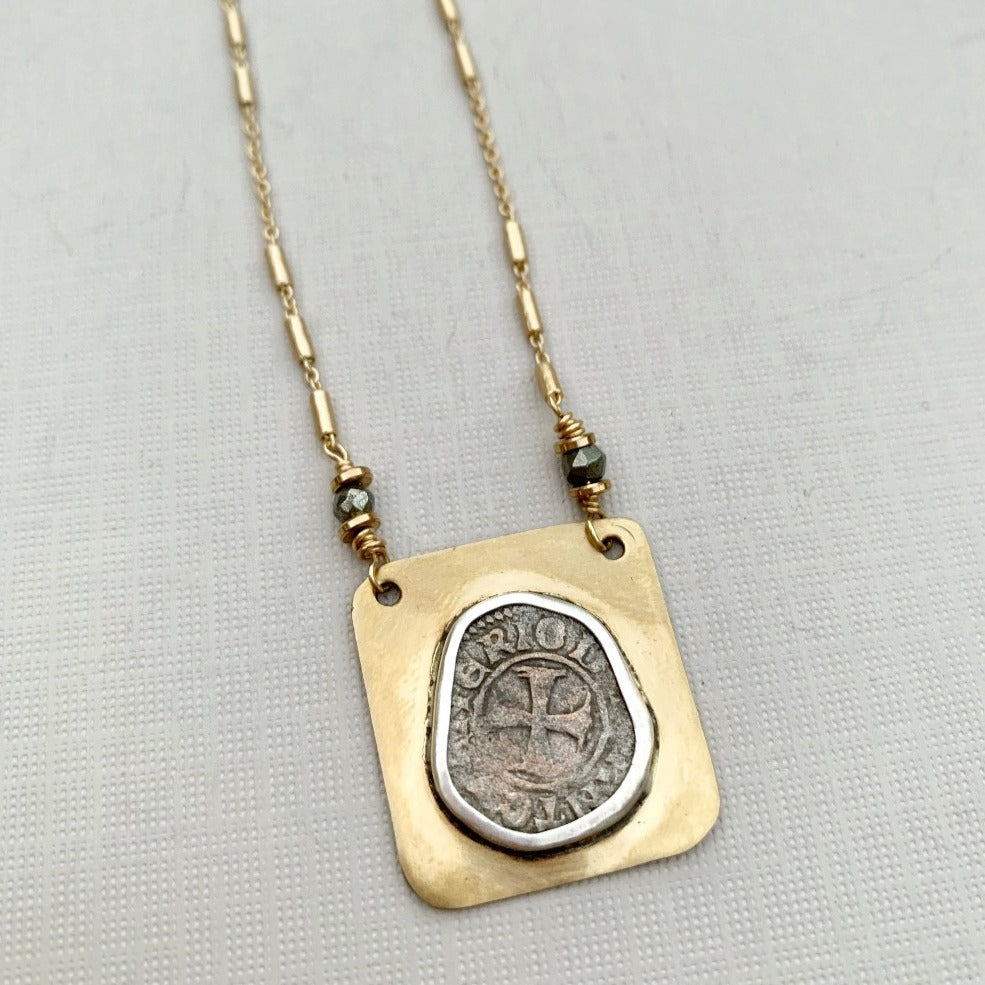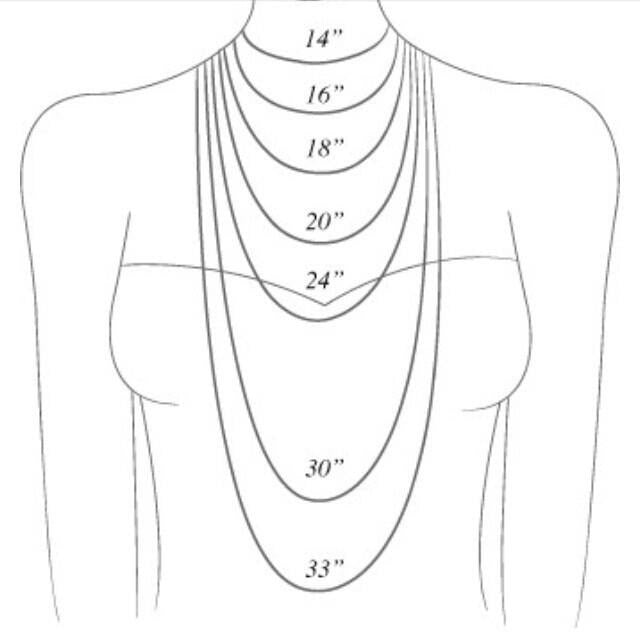 $ 150.00
$ 0.00
Renaissance Necklace
"Learn how to see. Realize that everything connects to everything else."  -Leonardo da Vinci
This authentic, gorgeous coin was circulated in the culturally vibrant Italian state of Venice during the Renaissance period.  
Product details:
Genuine Italian coin (comes with a certificate of authenticity), handmade brass and sterling silver setting, pyrite and satin gold plated chain.  30" long.
Pendant measures 1" tall x just shy of 1" wide. 
Necklace comes packaged with the above quote in a muslin drawstring bag.