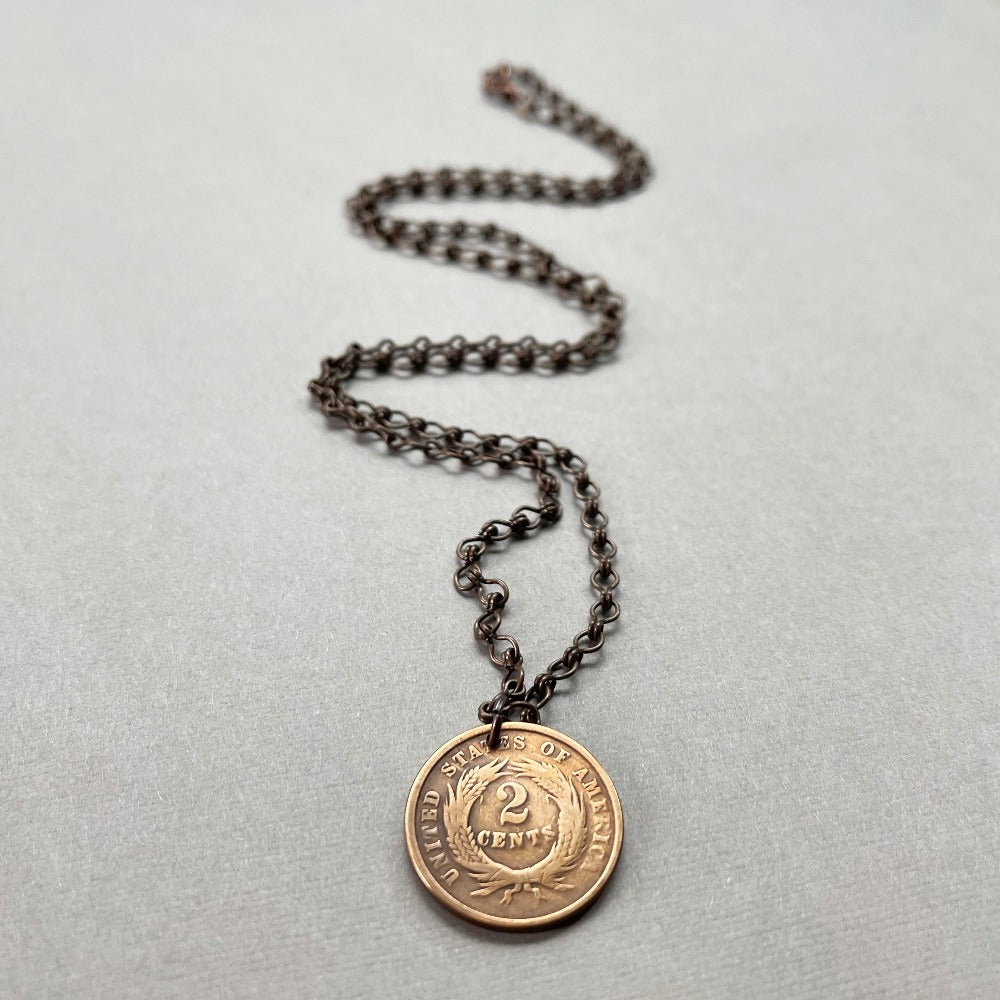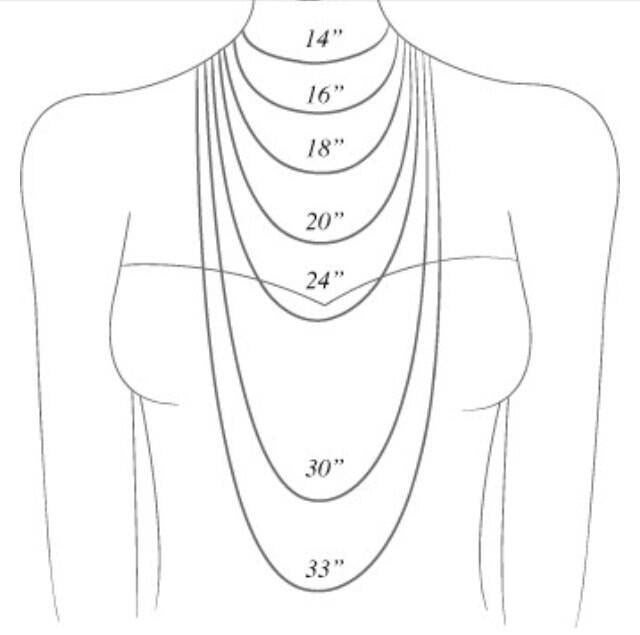 $ 75.00
$ 0.00
Speak Up Necklace
"Speak up even if your voice shakes."
This coin is a genuine U.S. two-cent piece.  Have you heard the expression, "my two cents..." that expression means, my opinion is... my thoughts on the matter are... this is what I think... 
Often, we are afraid to use our voices because we are afraid of disagreeing, disappointing, or saying the wrong thing.  But we serve NOONE when we stay silent.  All of us were given a voice and so many don't have the privilege to use it.  If you can, SPEAK UP.  Everyone is waiting for you to step into your power. 
Genuine two-cent coin minted circa 1864-1872.  The chain is bronze, 24" in length, and a ladder-style link.  Lobster claw clasp. 
Necklace comes packaged with the above quote in a muslin drawstring bag.