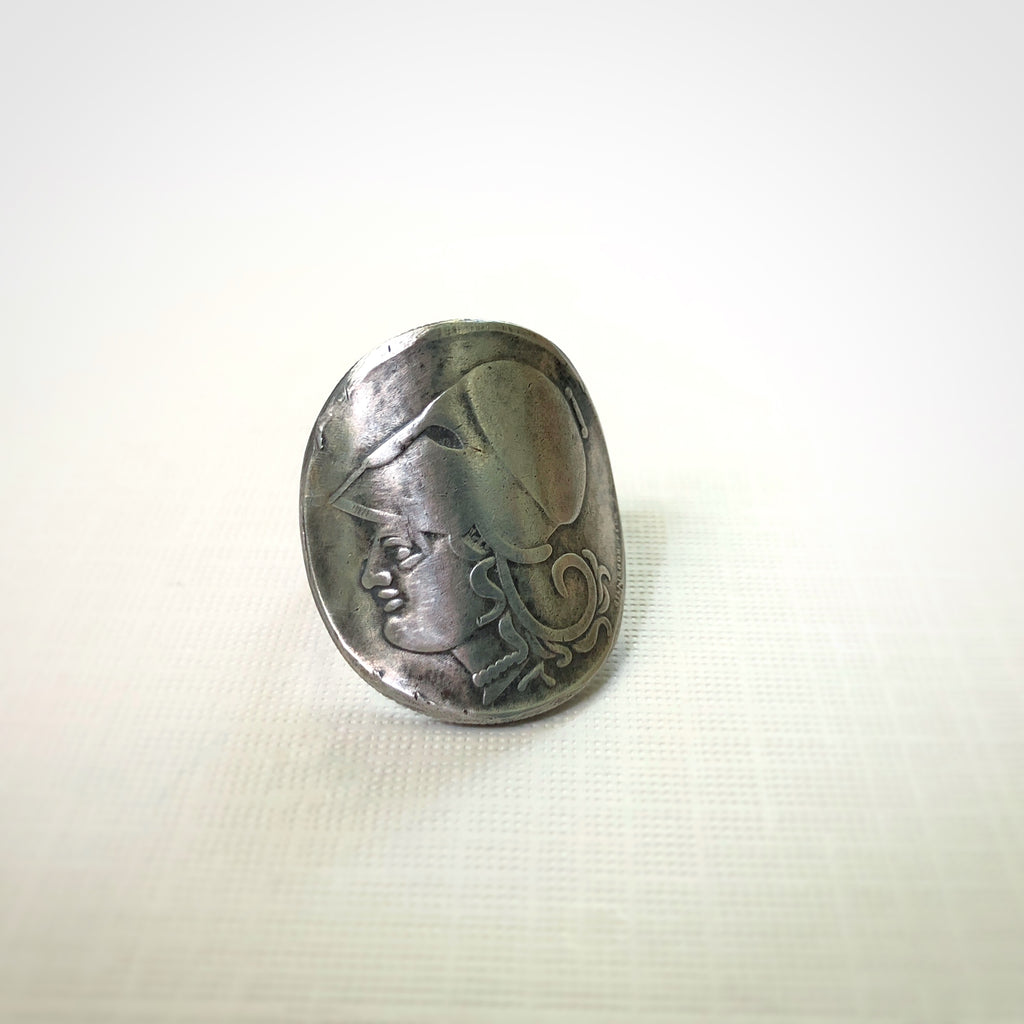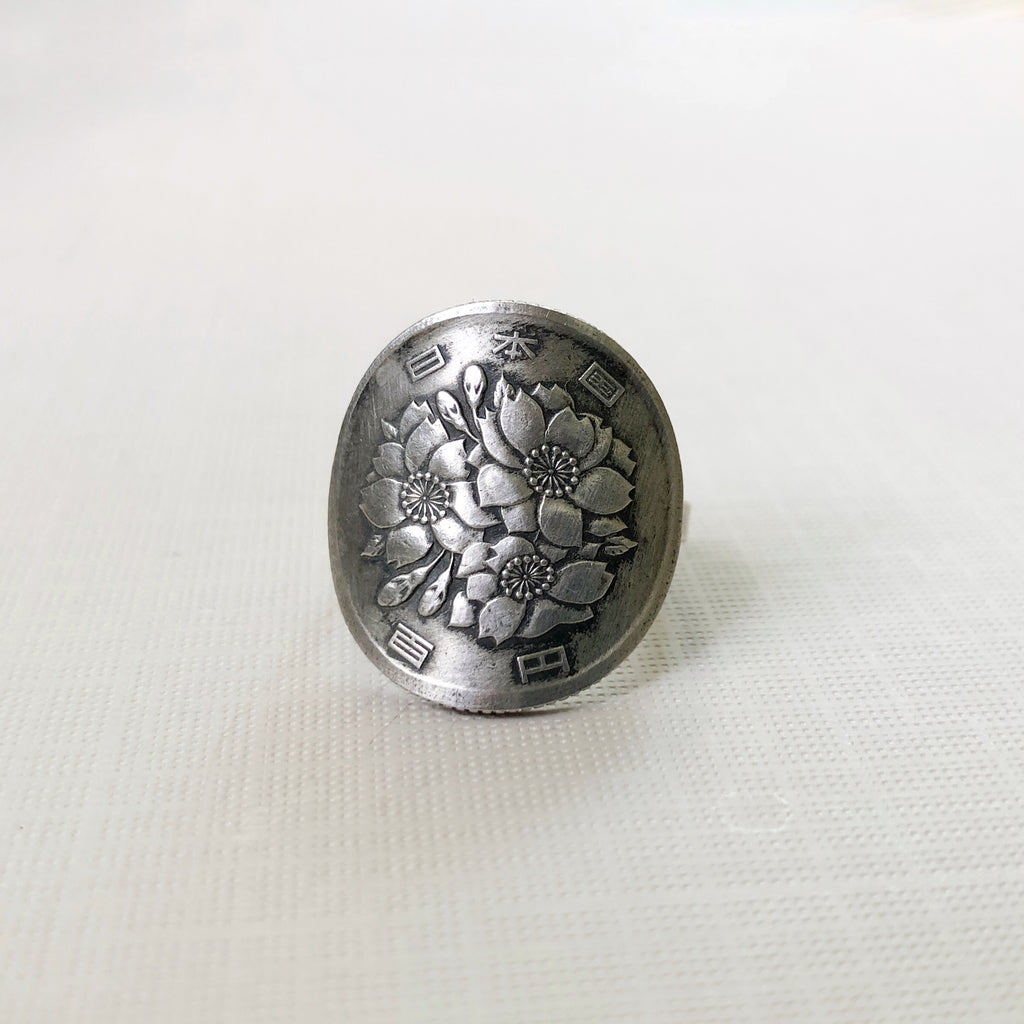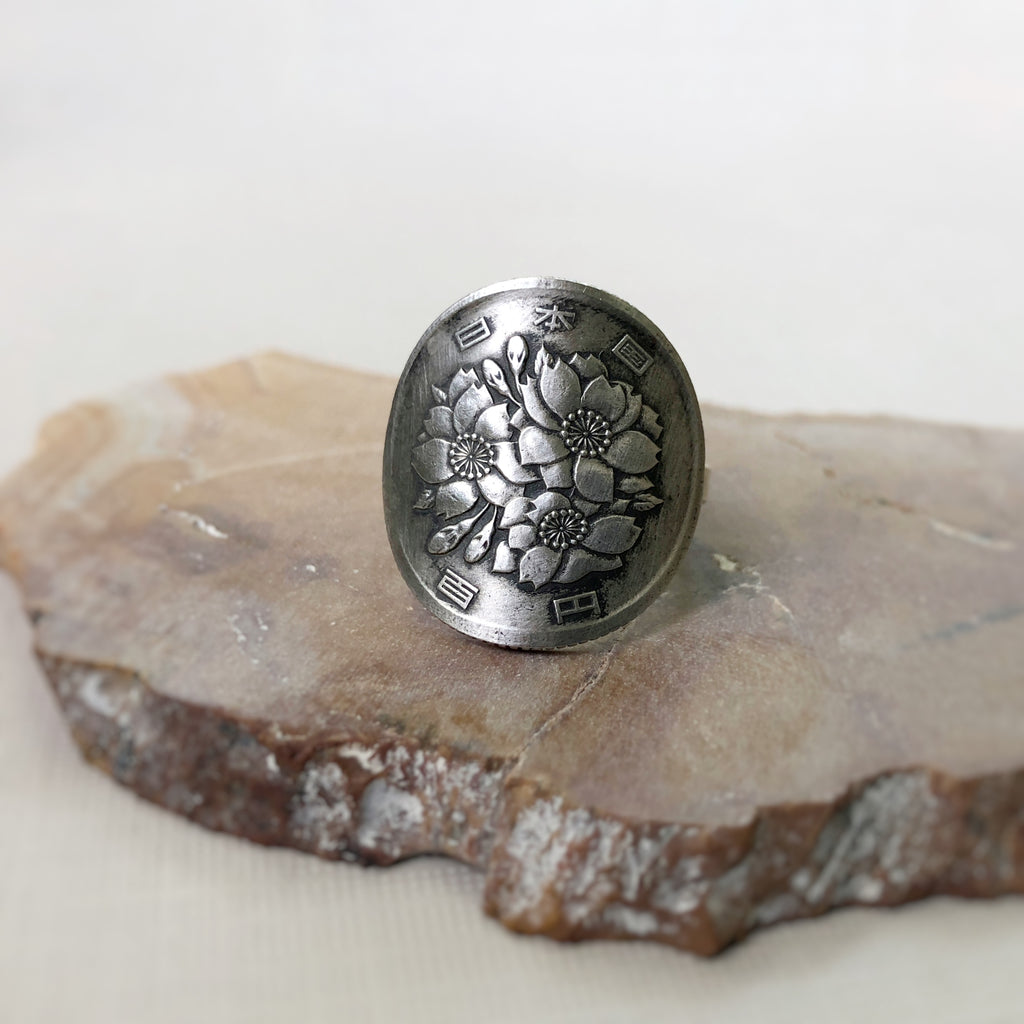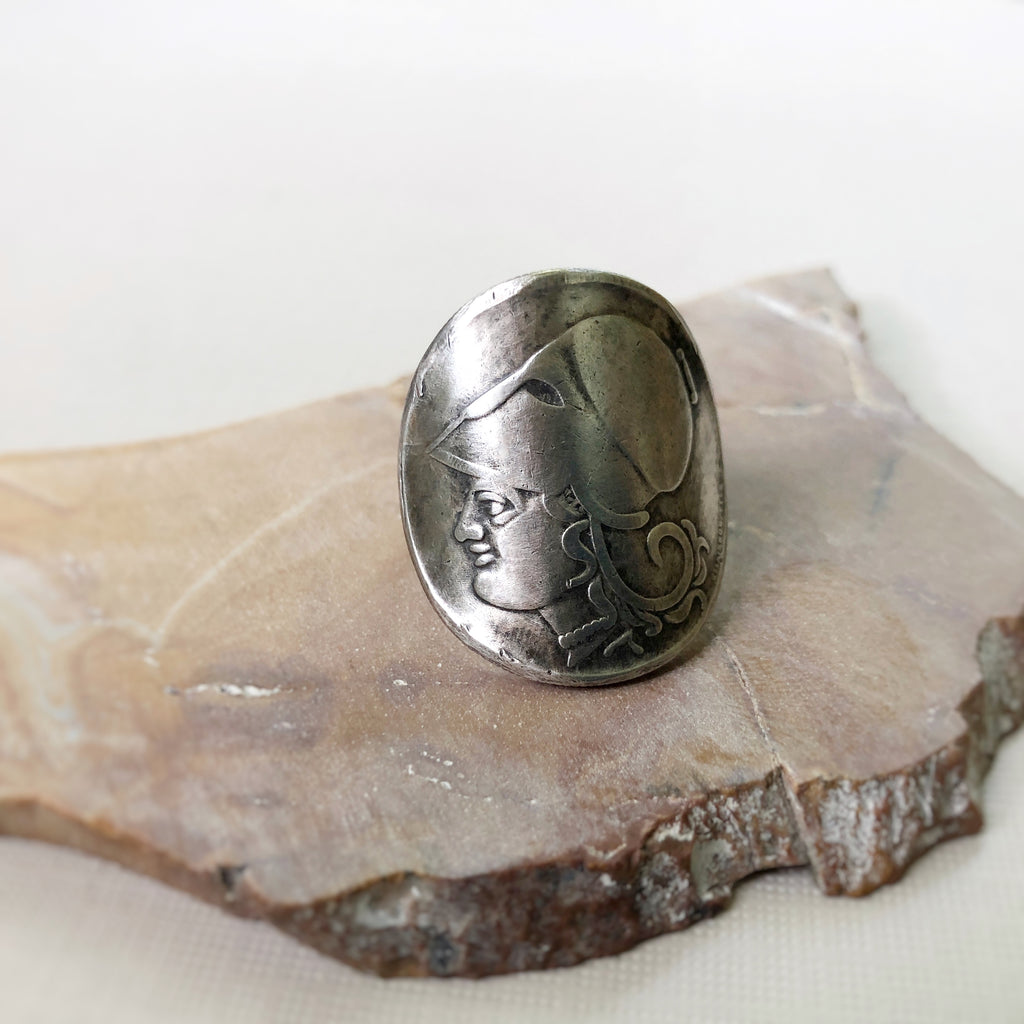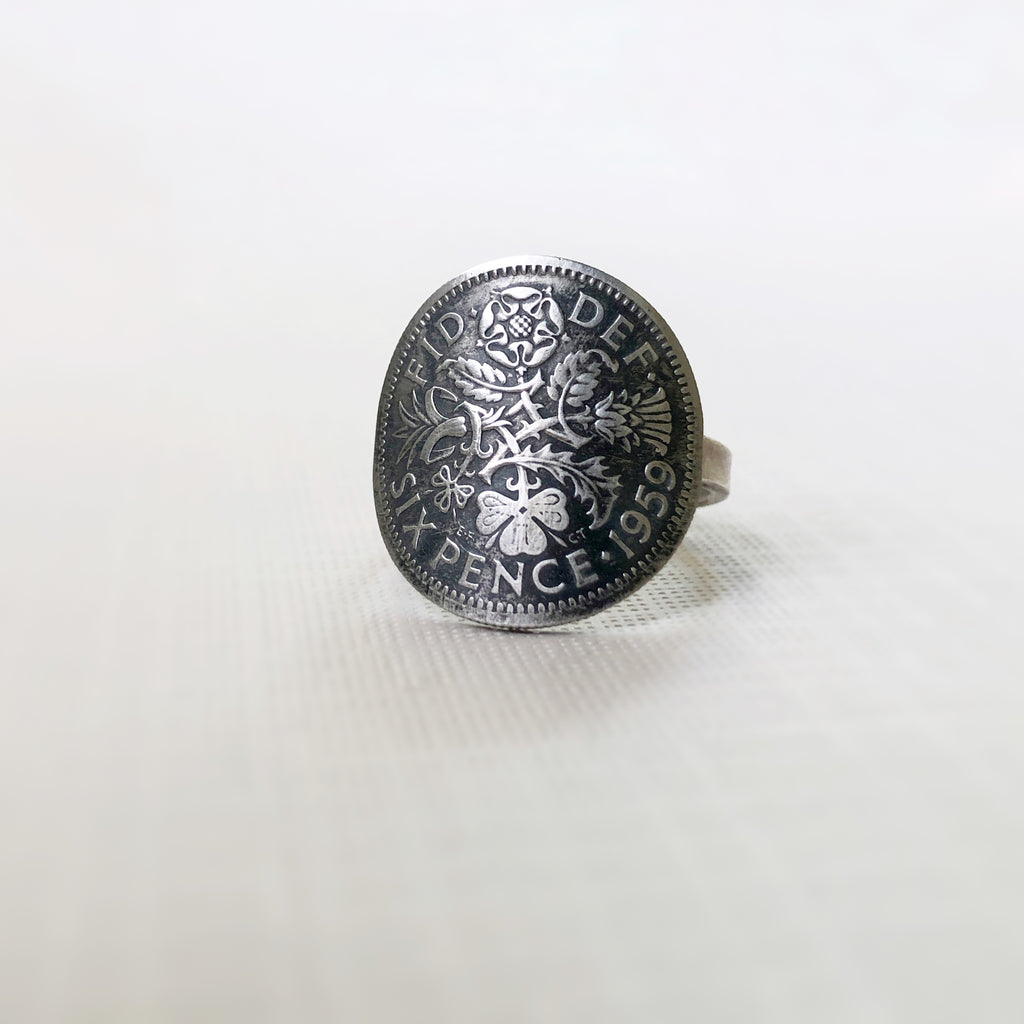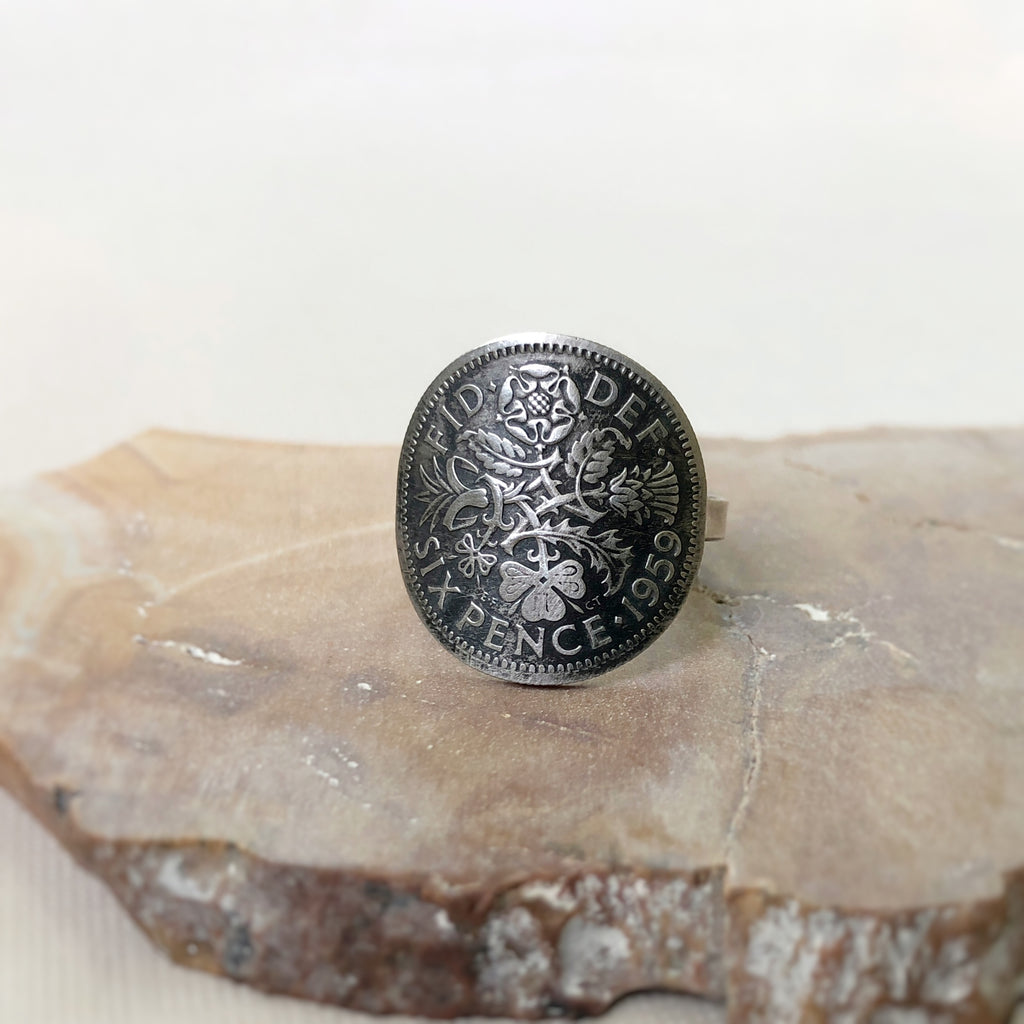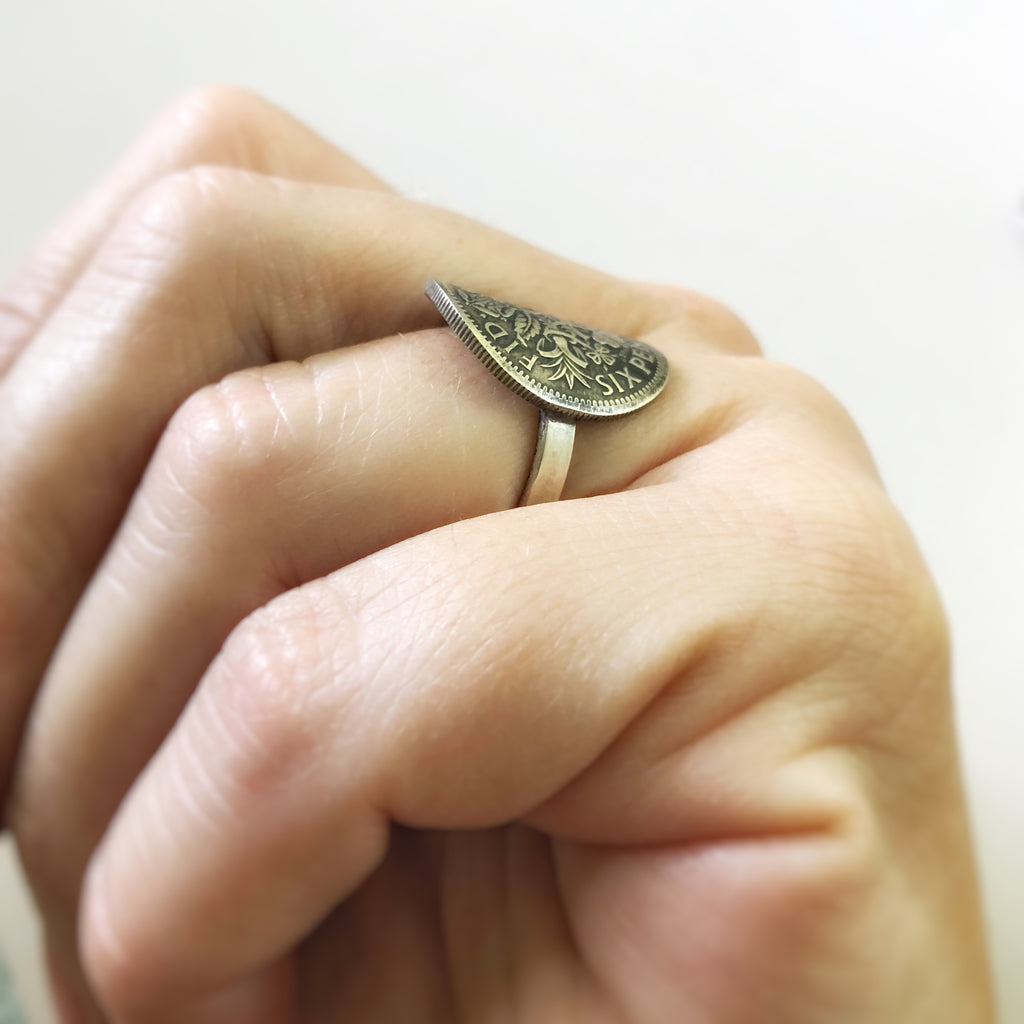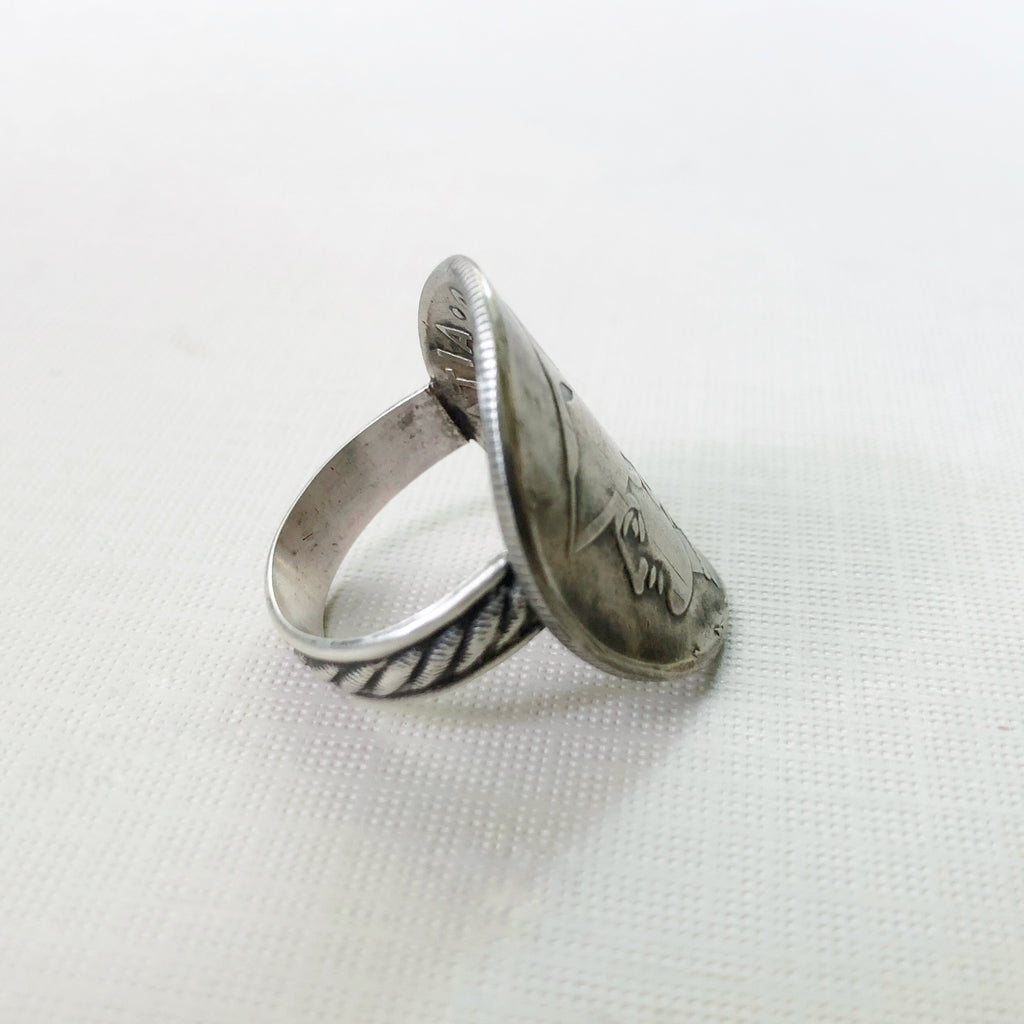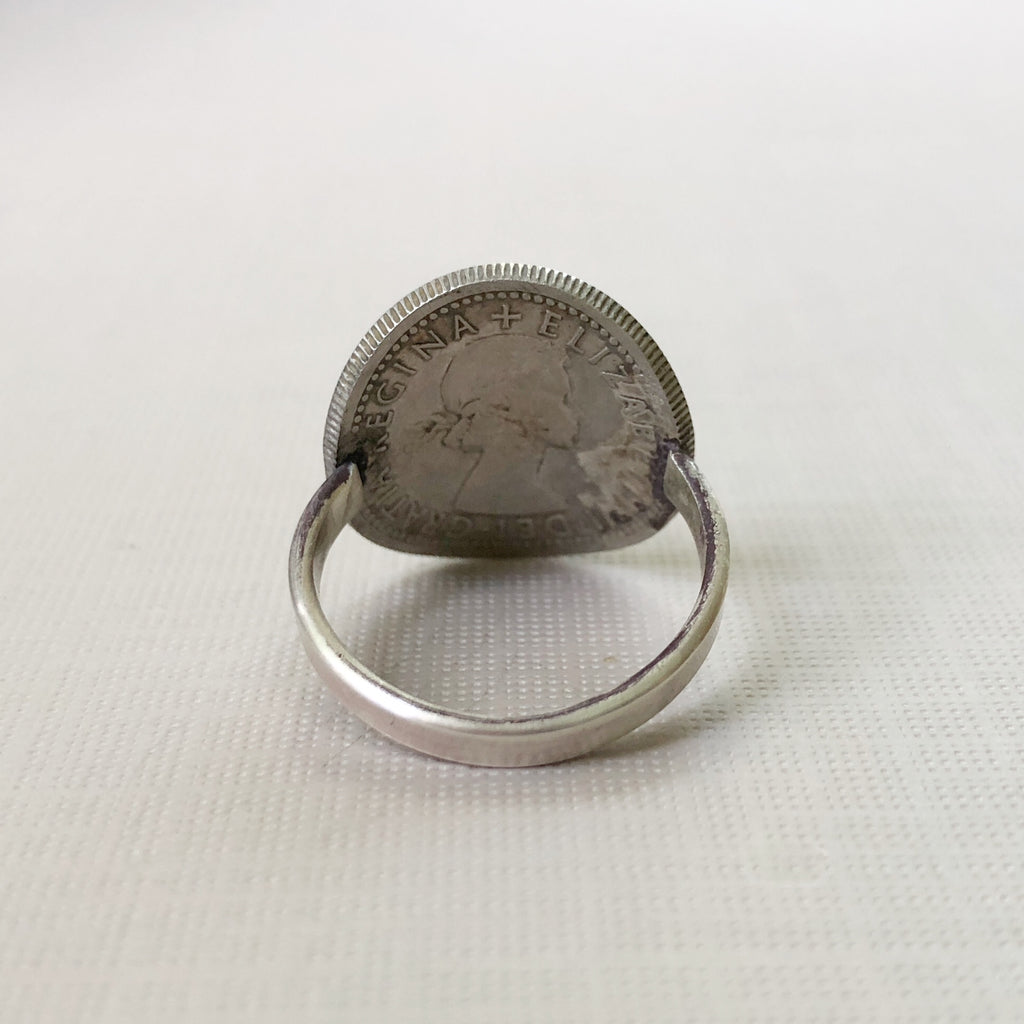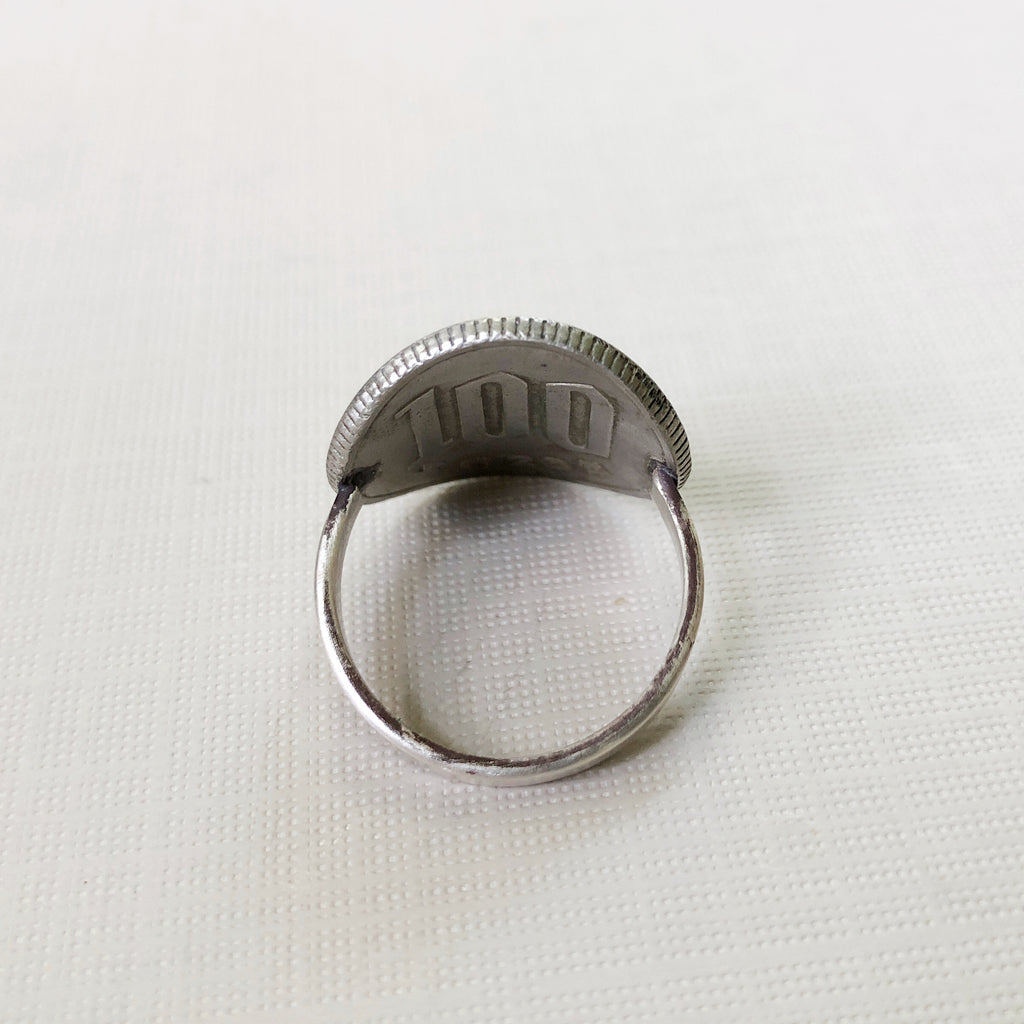 $ 60.00
$ 0.00
Coin Wrap Ring
Remember what's important. 
These wrap-around coin rings each carry a message for you to remember.
Athena, the Greek Goddess is to remind you to have courage.  That you are a strong warrior that can handle whatever comes at you. 
The Japanese cherry blossoms are to remind you to appreciate each day because life is breath-takingly beautiful and also fleeting and short.
The lucky sixpence coin from England is traditionally given as a good luck charm.  It is said to bring prosperity. 
Product Details:
The coins are all genuine with bands made in sterling silver, sizes 5 to 11 in whole and half sizes.
If you don't know your ring size, follow 
THIS LINK
 for a printable ring sizer.
Ring comes packaged with the above quote in a muslin drawstring bag.