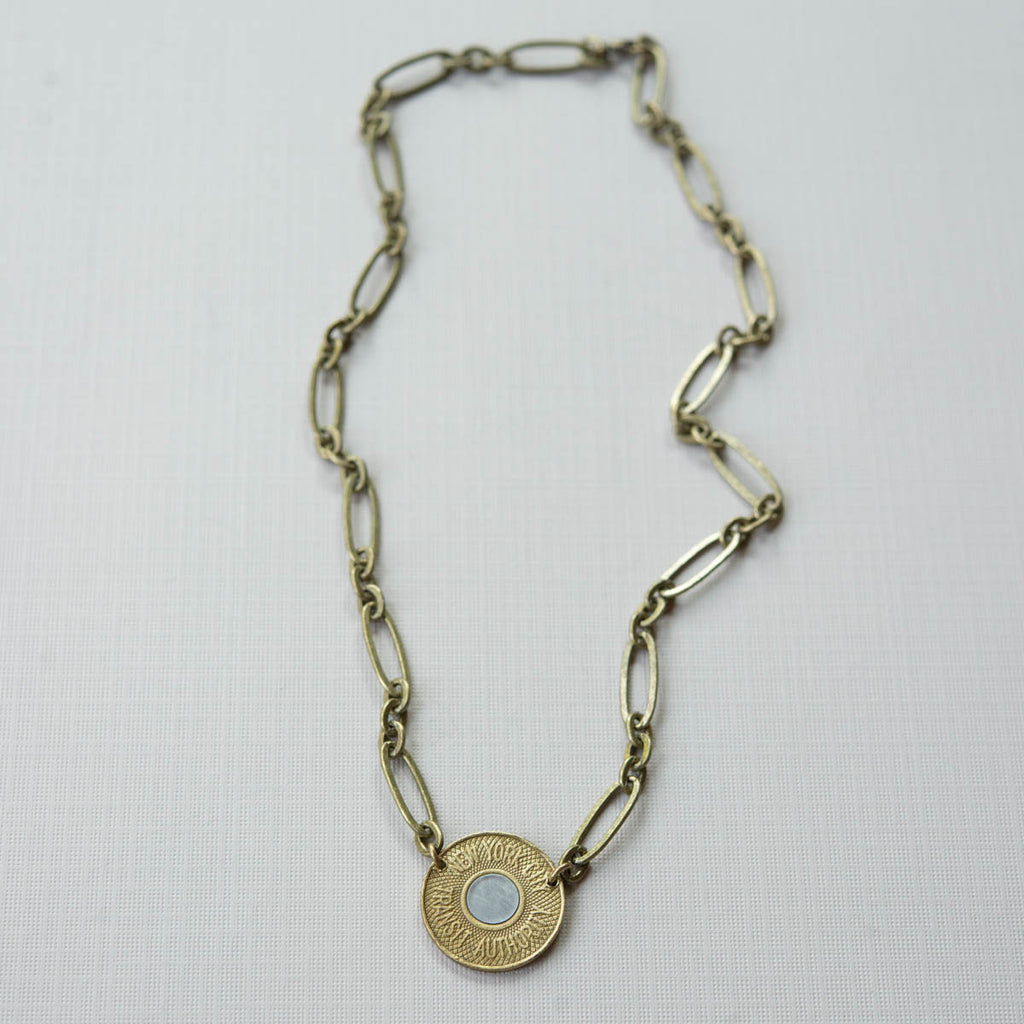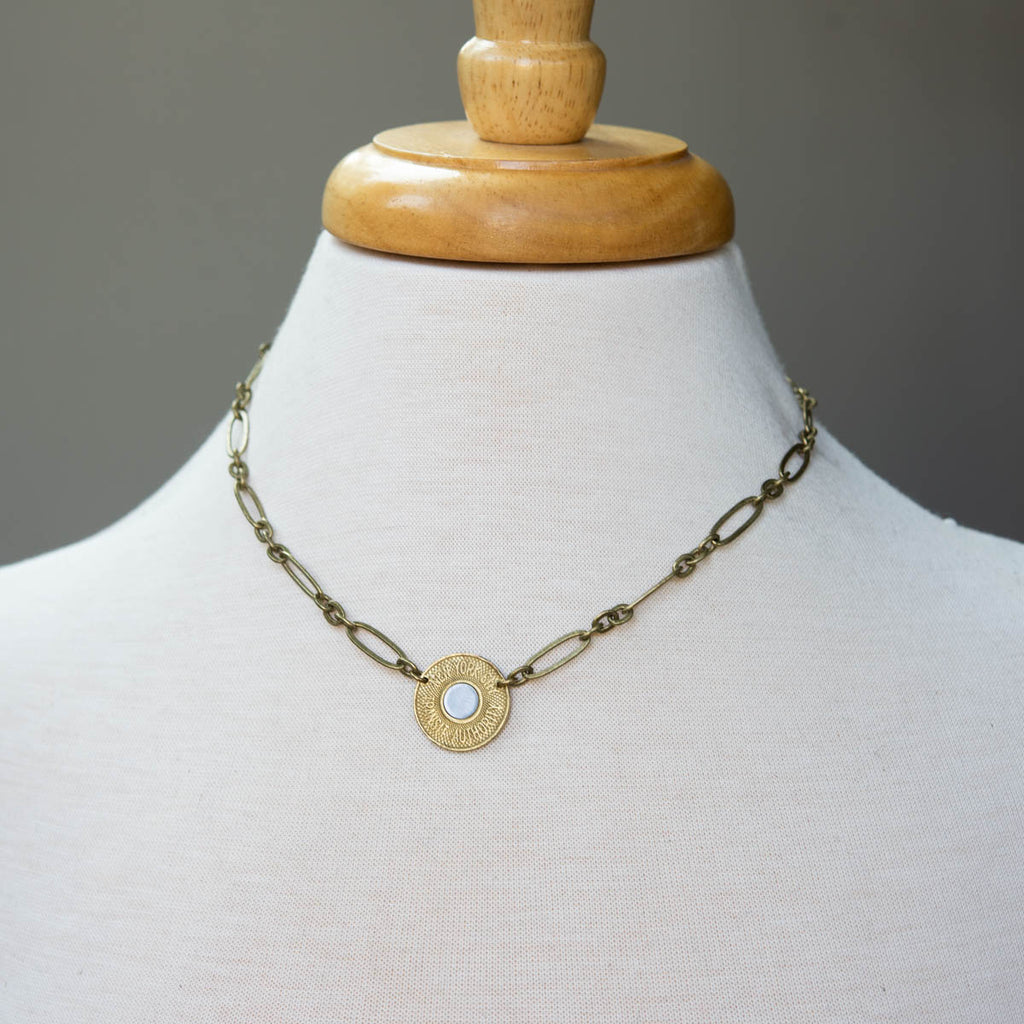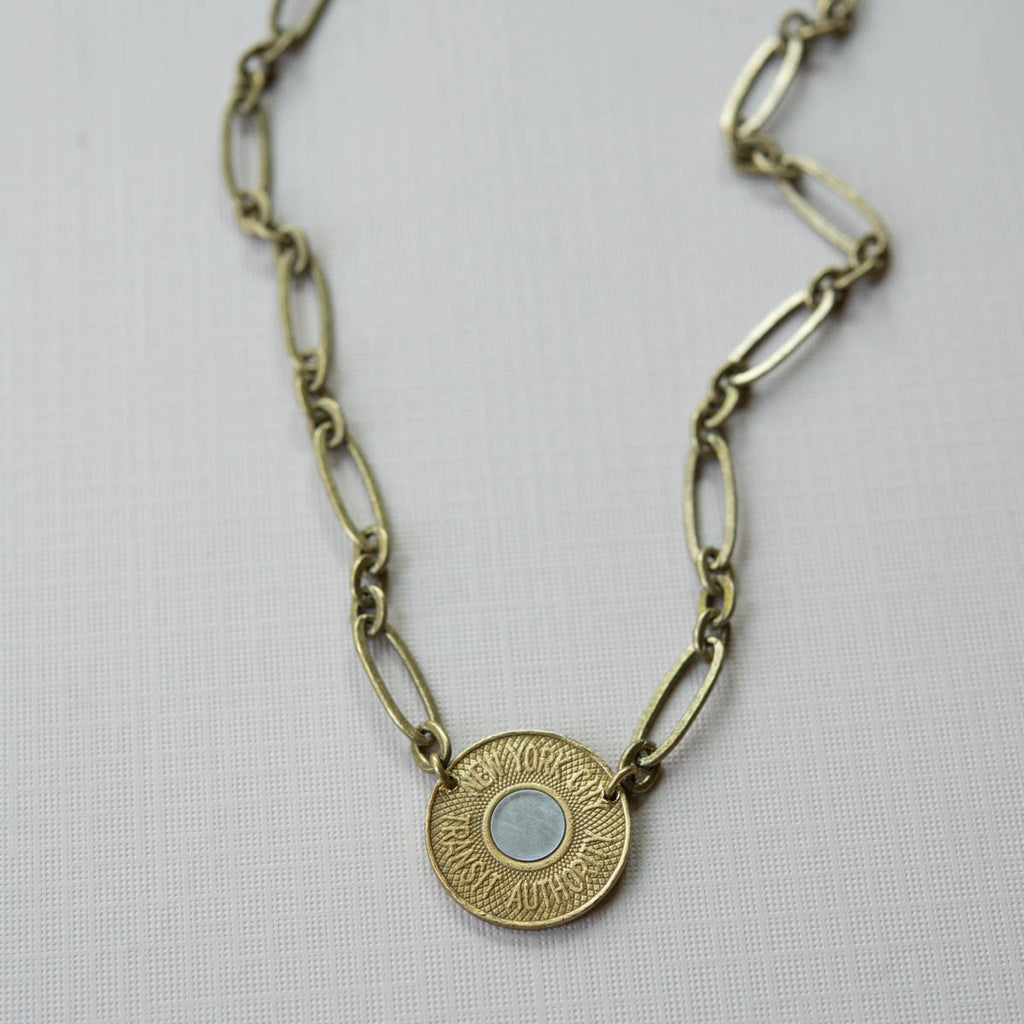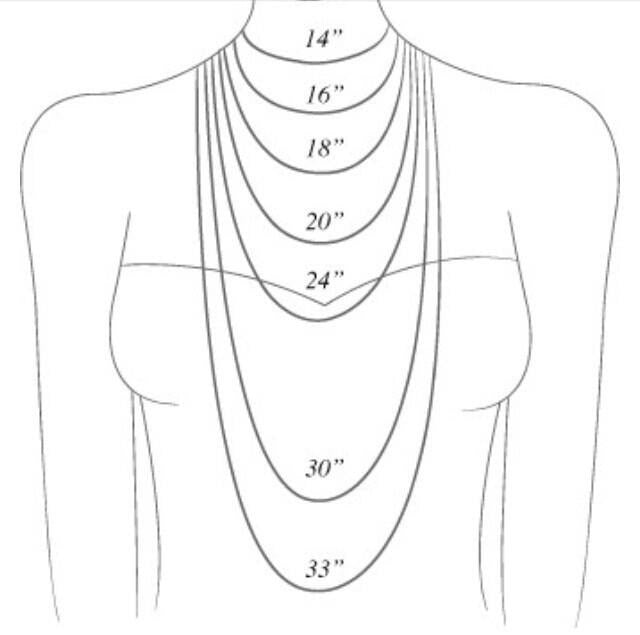 $ 50.00
$ 0.00
New York Underground Necklace
A VINTAGE SUBWAY TOKEN NECKLACE FOR ANYONE WHO LOVES NEW YORK CITY. 
NYC New York City Bullseye subway transit token 1986-1995. This is a highly collectible Bi-metallic subway token, also known as the "bullseye" token. Great gift for anyone who loves NYC or dreams of going there.   
Product details:
This antiqued brass chain is 18" long with a lobster claw clasp and an authentic vintage subway token.
Necklace comes packaged with a printed history of the NYC tokens in a muslin drawstring bag. 
The NYC subway token was first introduced in 1953. Over the next 50 years, 6 variations were designed and minted, becoming well-known symbols of the bustling underground transit system. Just after midnight on April 13, 2003, the tokens were phased out.