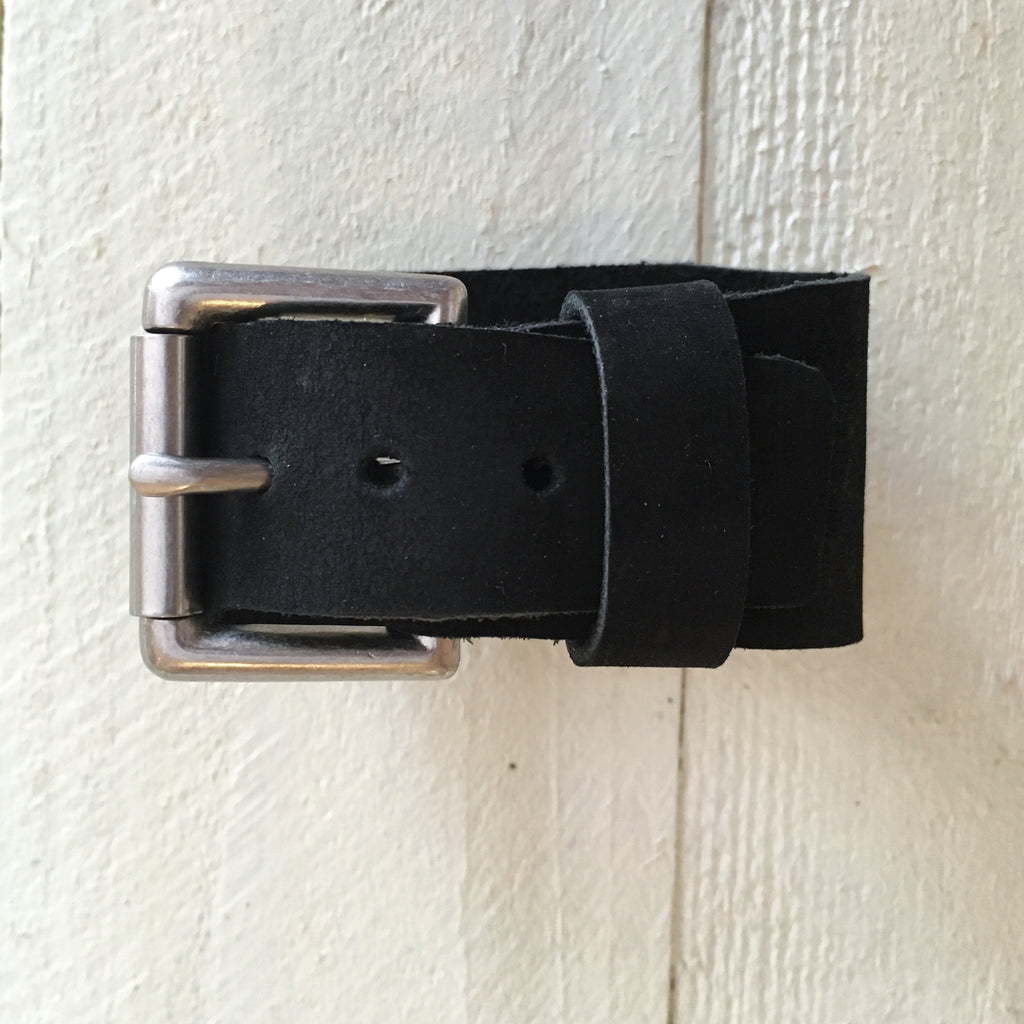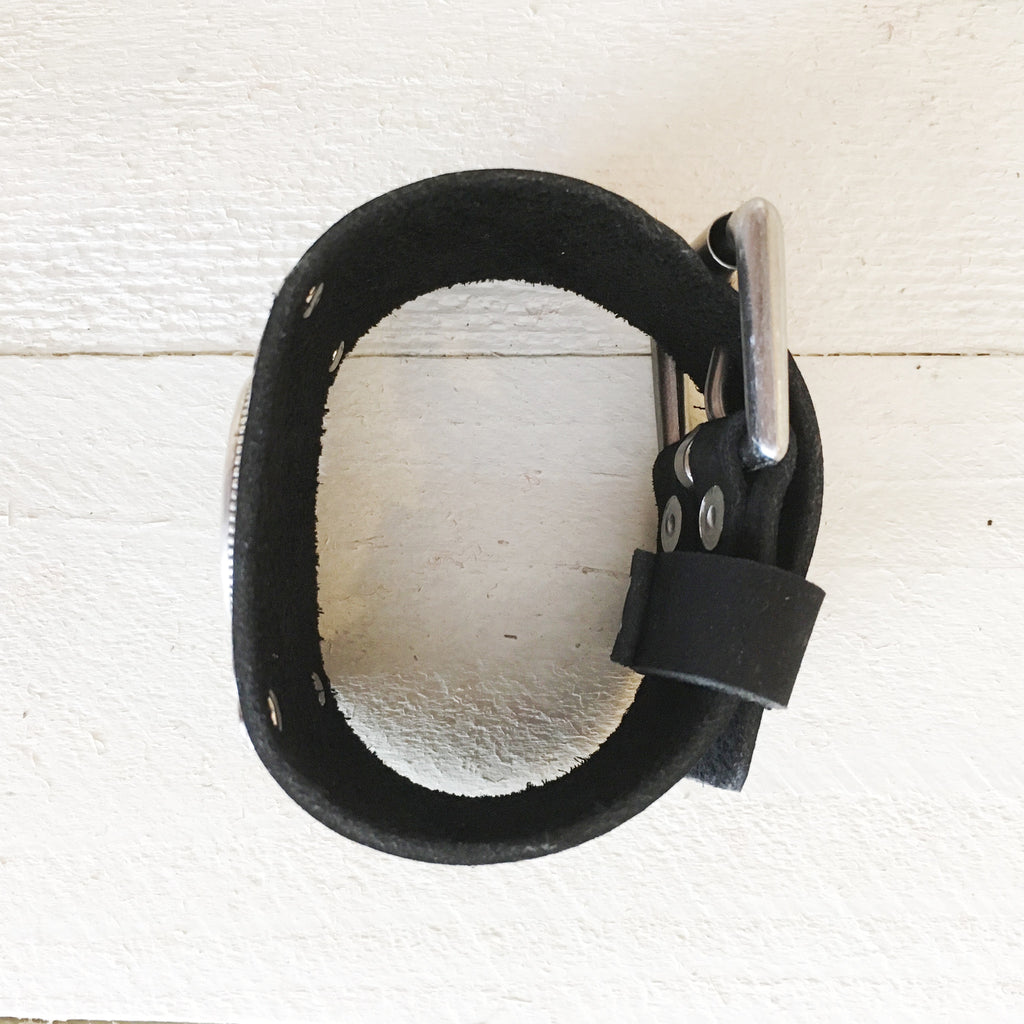 $ 200.00
$ 0.00
Poseidon Cuff
"The heart of man is very much like the sea.  It has it's storms, it has it's tides.  And in it's depths, it has it's pearls too."  -Vincent Van Gogh
This solid silver Greek coin features Poseidon (God of the Sea).  These coins are rare and so beautiful. 
The handmade plate setting for the coin is sterling silver and hammered to look like rippling ocean waters.  The cuff is a rich, thick, matte black genuine leather with an antiqued silver buckle closure.  
Product details:
90% silver Greek coin, sterling silver hand-made mounting plate, genuine matte leather belt-style cuff with buckle, 1-3.4" wide, length is adjustable. 
Cuff comes packaged with the above quote in a muslin drawstring bag.