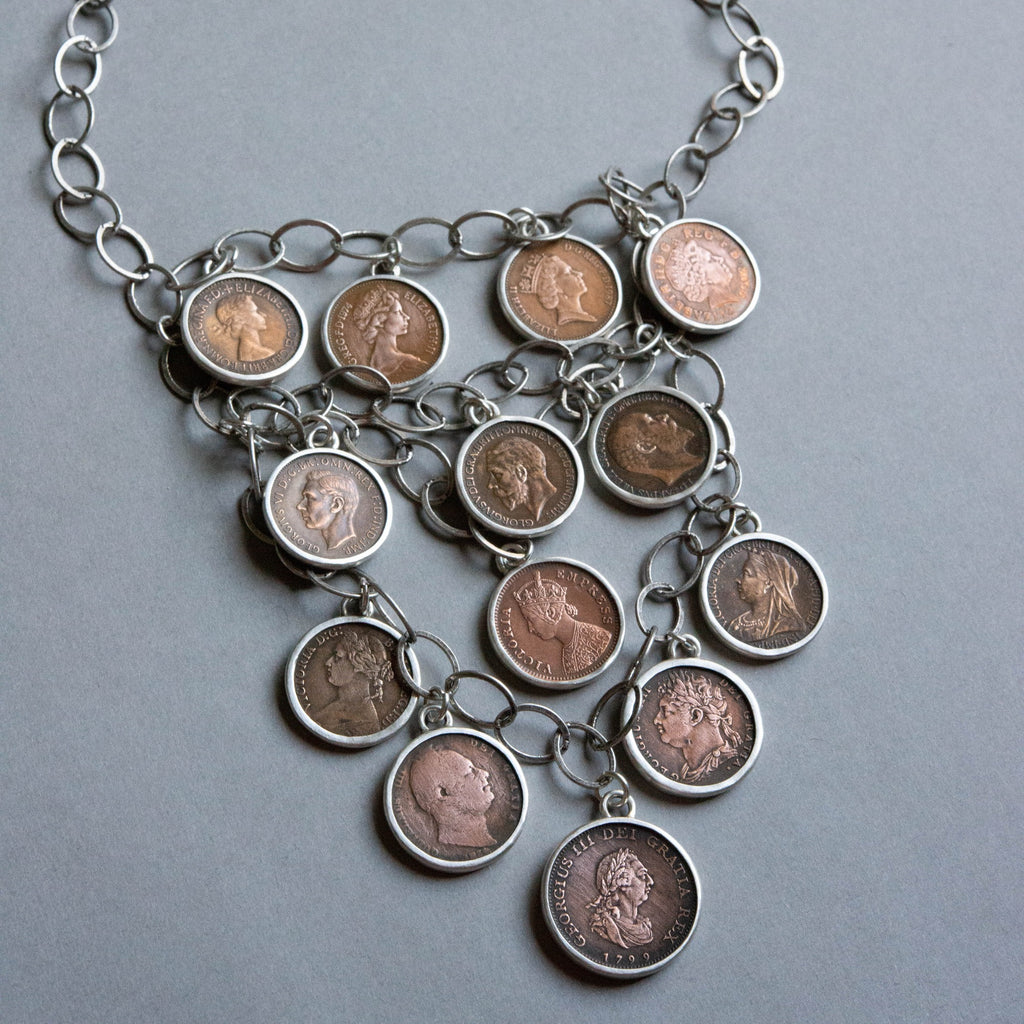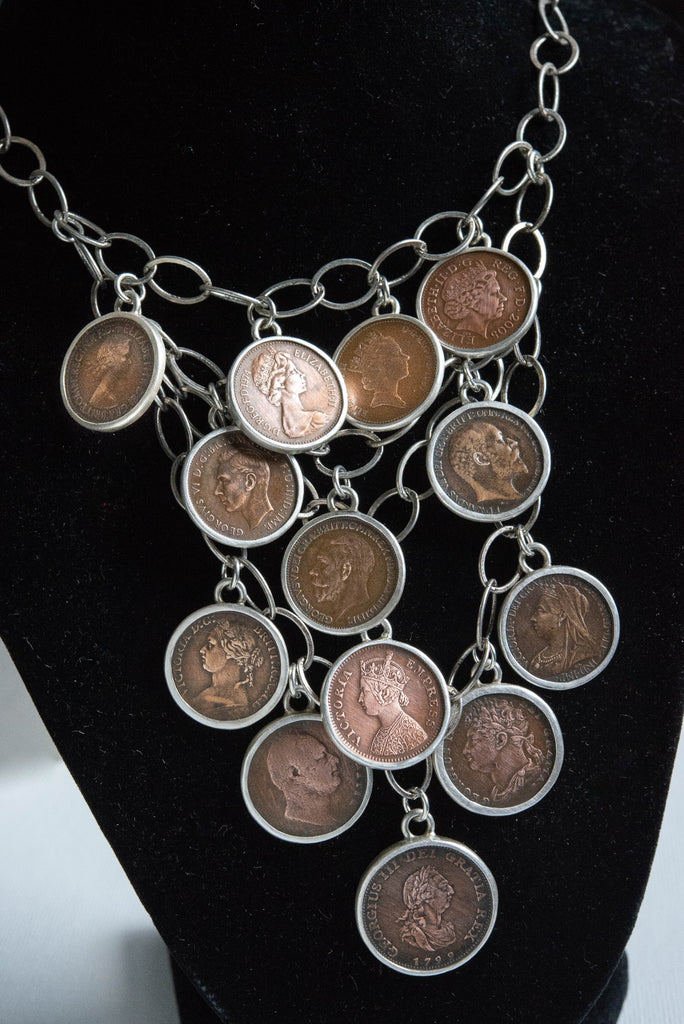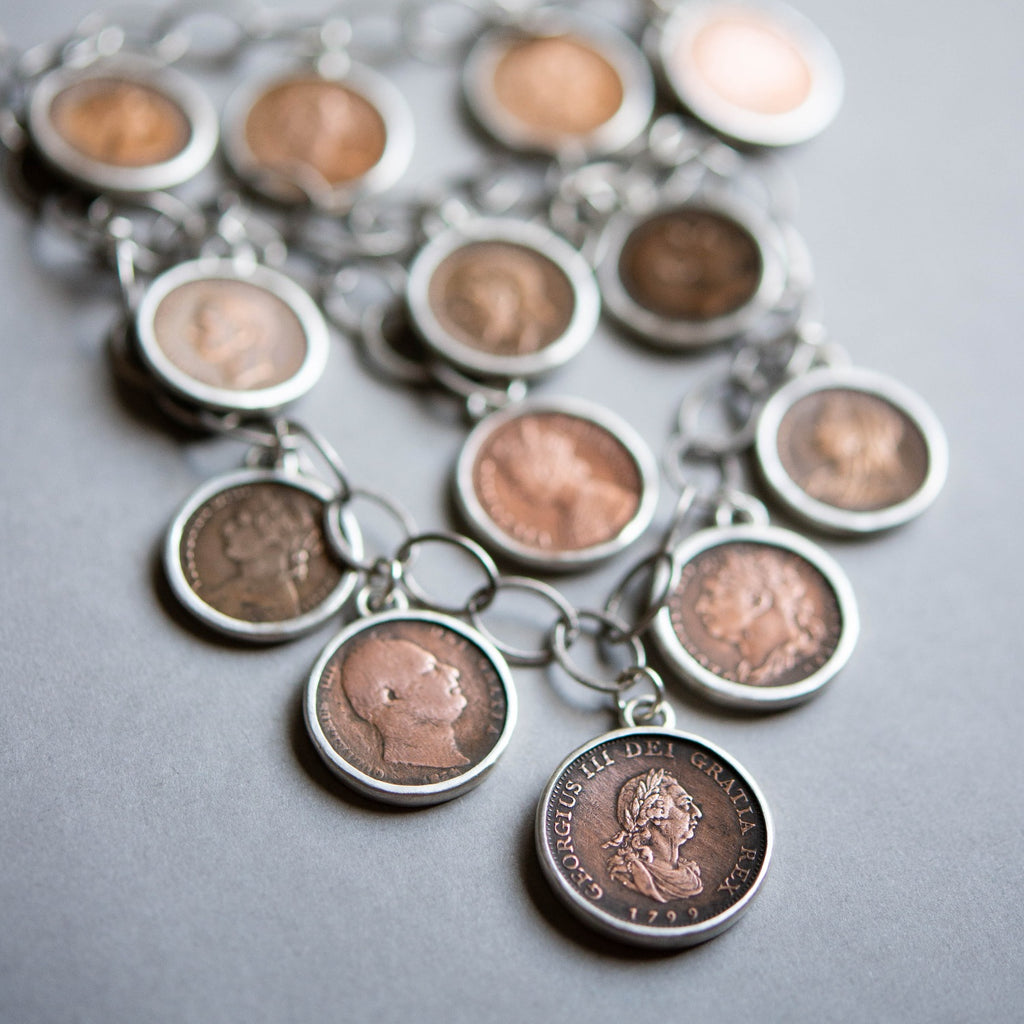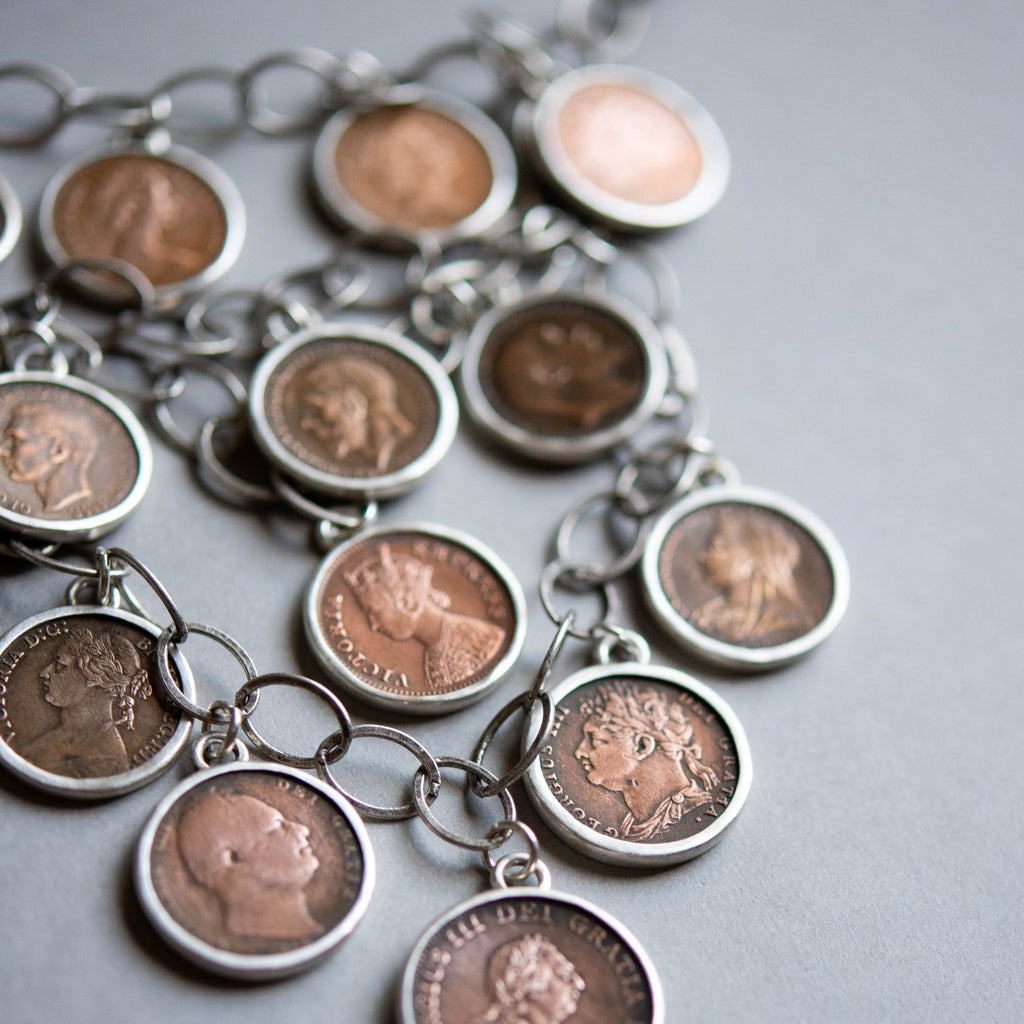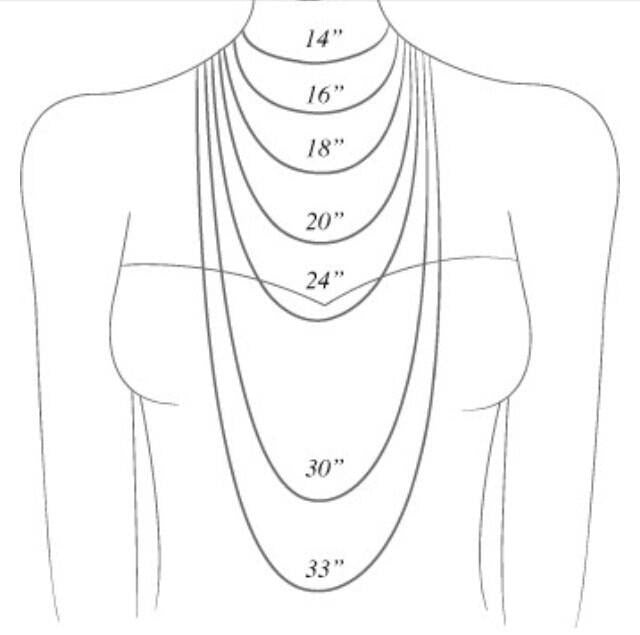 $ 900.00
$ 0.00
The Monarchy Necklace
A RARE, VINTAGE NECKLACE FEATURING THE ENGLISH MONARCHY FROM KING GEORGE III TO THE CURRENT ELIZABETH
This necklace contains 13 genuine coins featuring British monarchs with the oldest dating from 1799.  Perfect gift for anyone who loves the royals.  
King George III (known for going mad and for losing the American Colonies) was followed by King George IV.  Then there was William IV who was followed by Queen Victoria who reigned for 63 years from 1819-1901 (known as the Victorian era)  after her death,  her son Edward became the king and reigned from 1901-1910.  Next, we have Edward's son, King George V who reigned from 1910 to 1936.  Following his death, we have Edward VII who abdicated the throne before any coins could be made with his image.  This brings us to King George VI (anyone watch The Crown?)  He was Edwards's brother and reluctantly took the throne and reigned from 1936-1952.  After he died from lung cancer, his daughter Elizabeth, only 25 at the time, became queen and is currently the longest-reigning monarch at 70 years.  
Product Details:
Necklace is 22" long with a 6" drop.  Each genuine coin is set in a handmade silver bezel and connected to a bib-style silver necklace.  Lobster claw closure.  SUCH A STUNNER!
This necklace comes packaged beautifully in a box with a printed history of the coins.