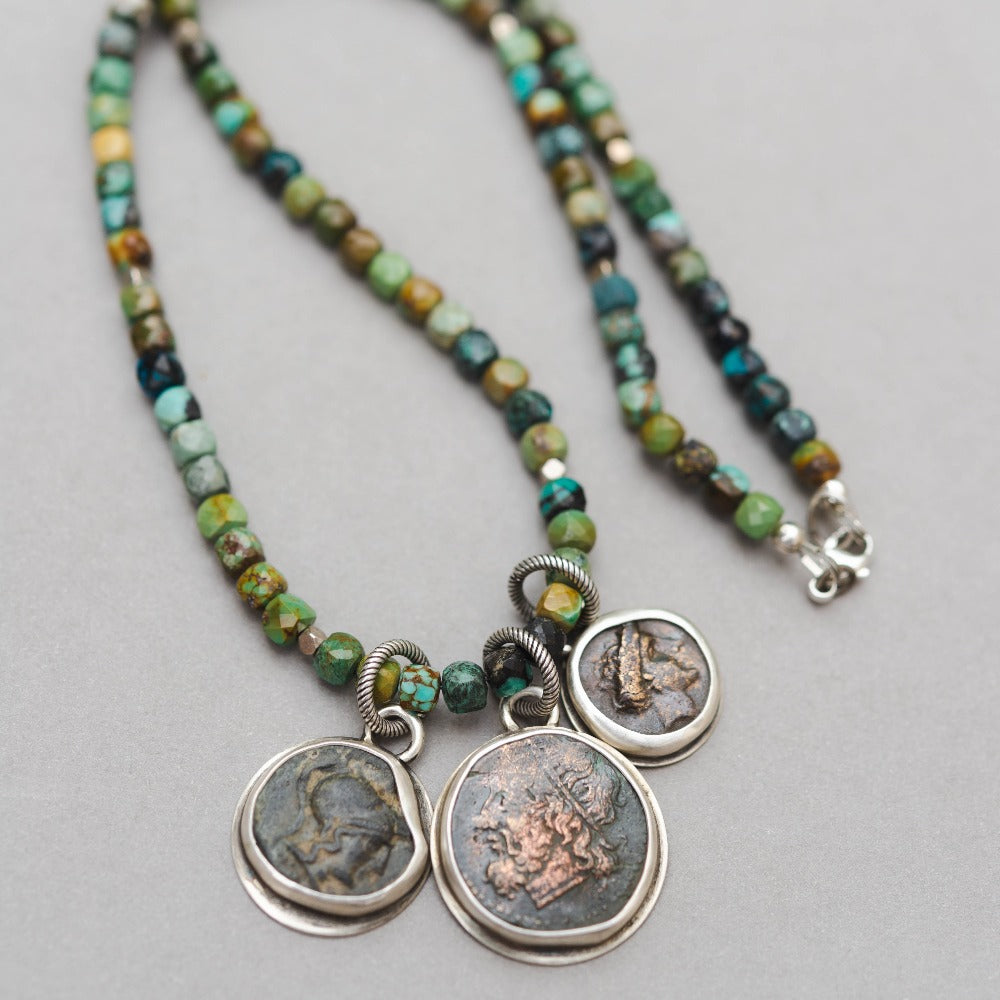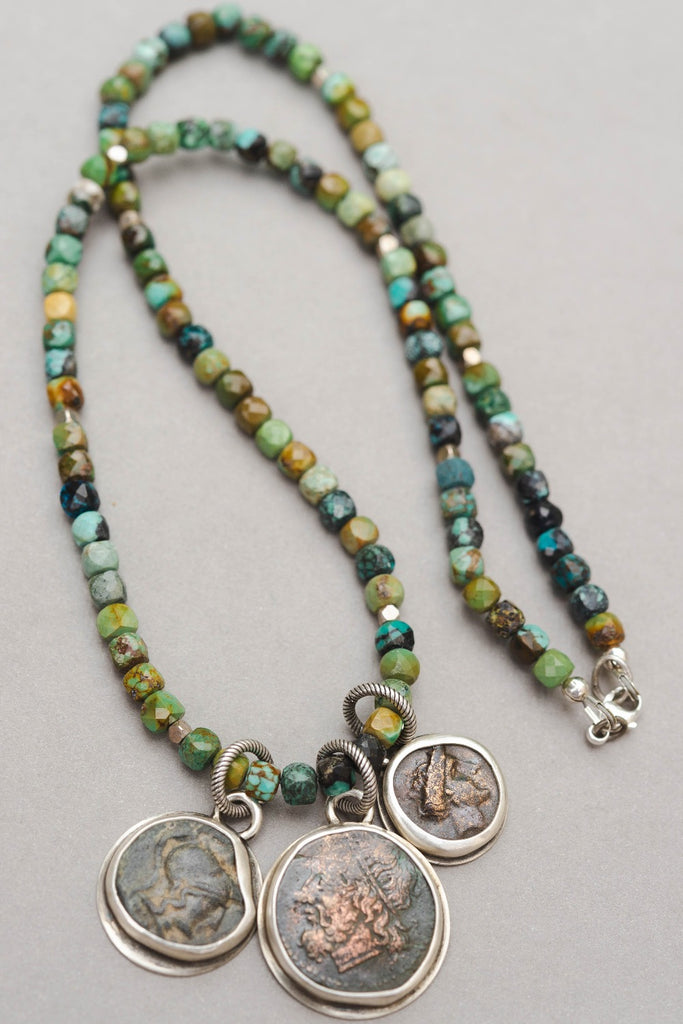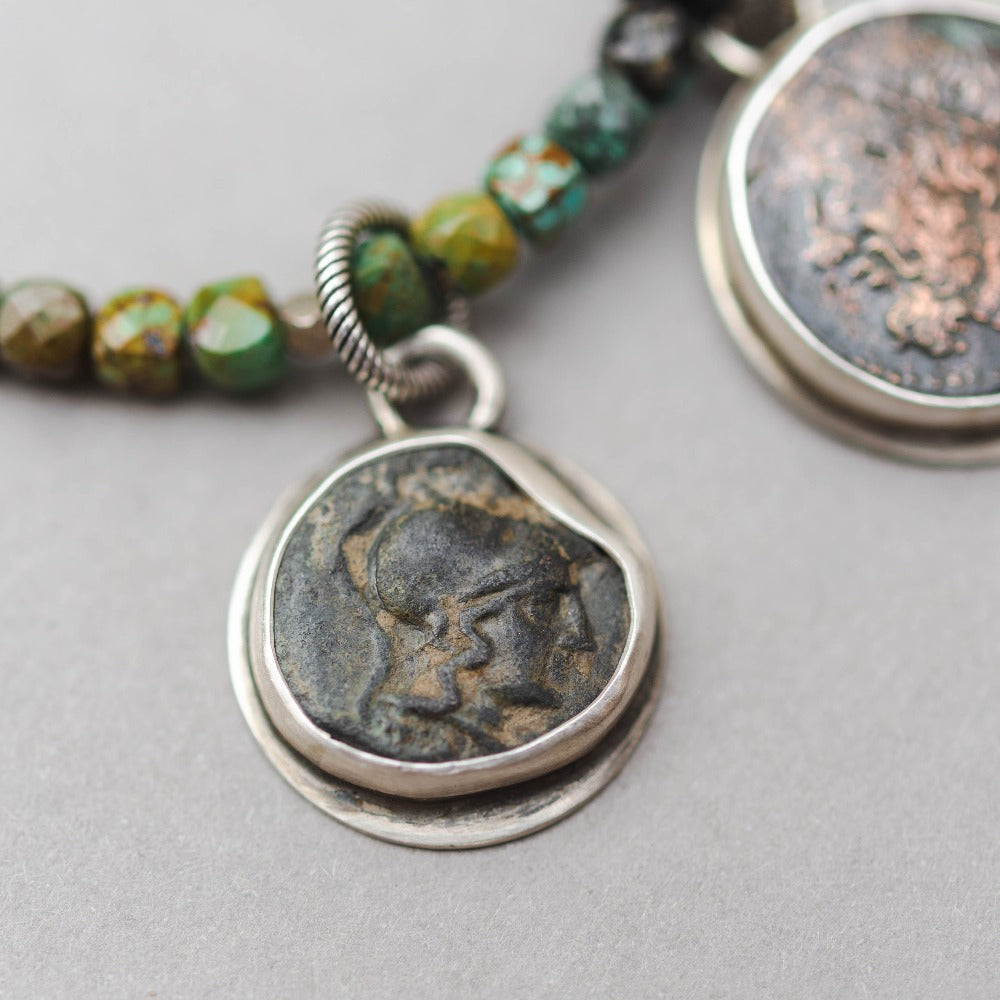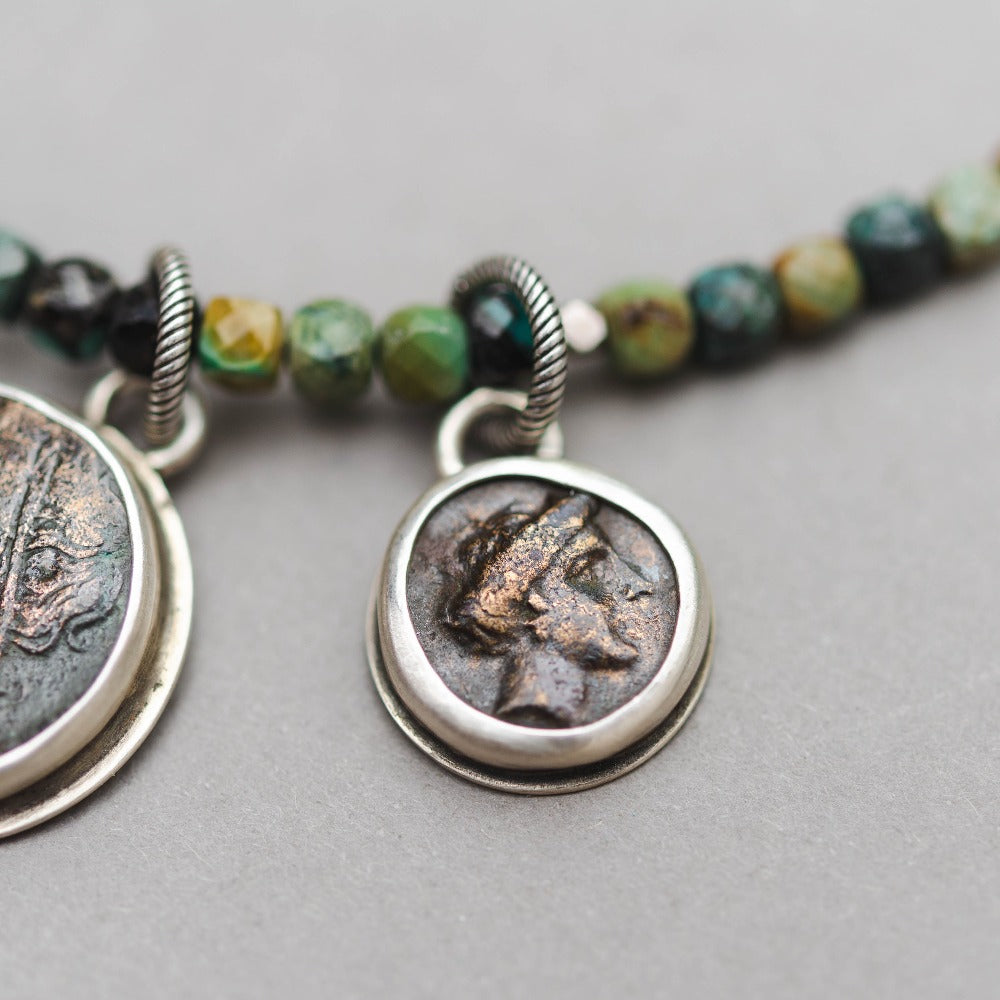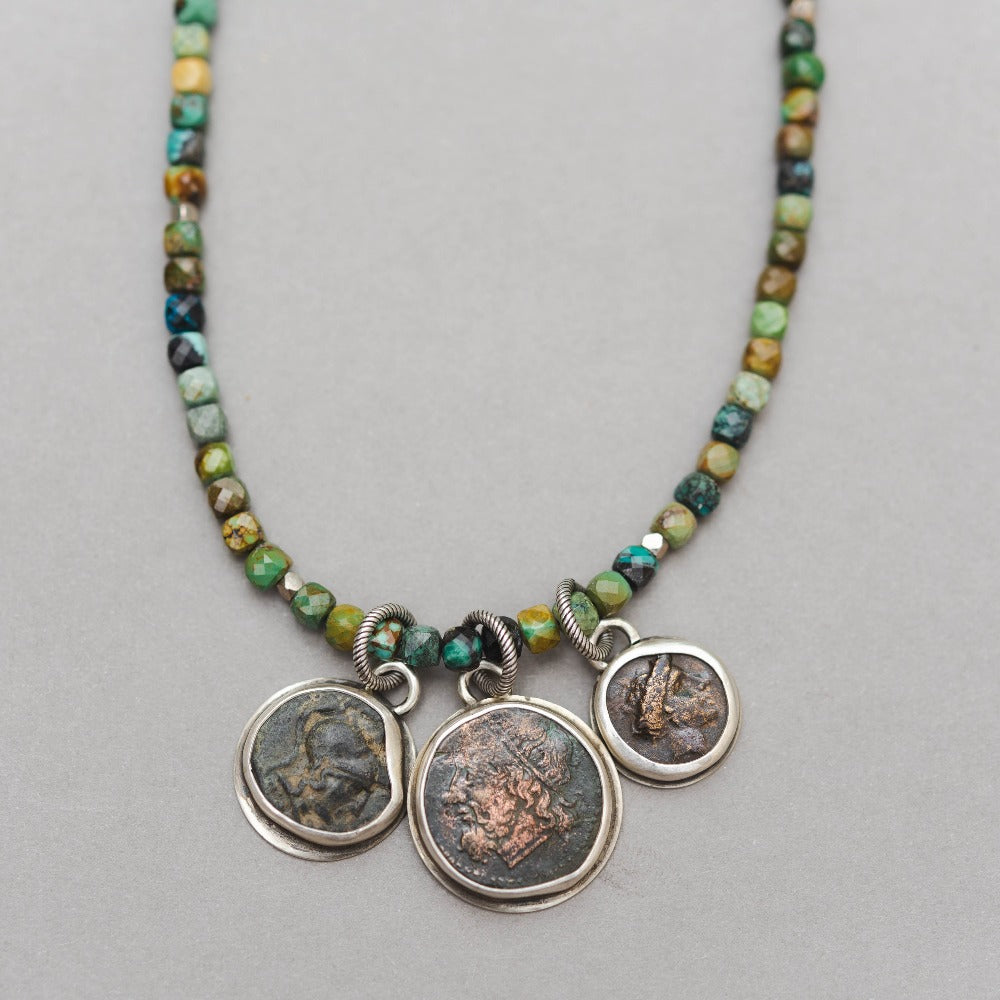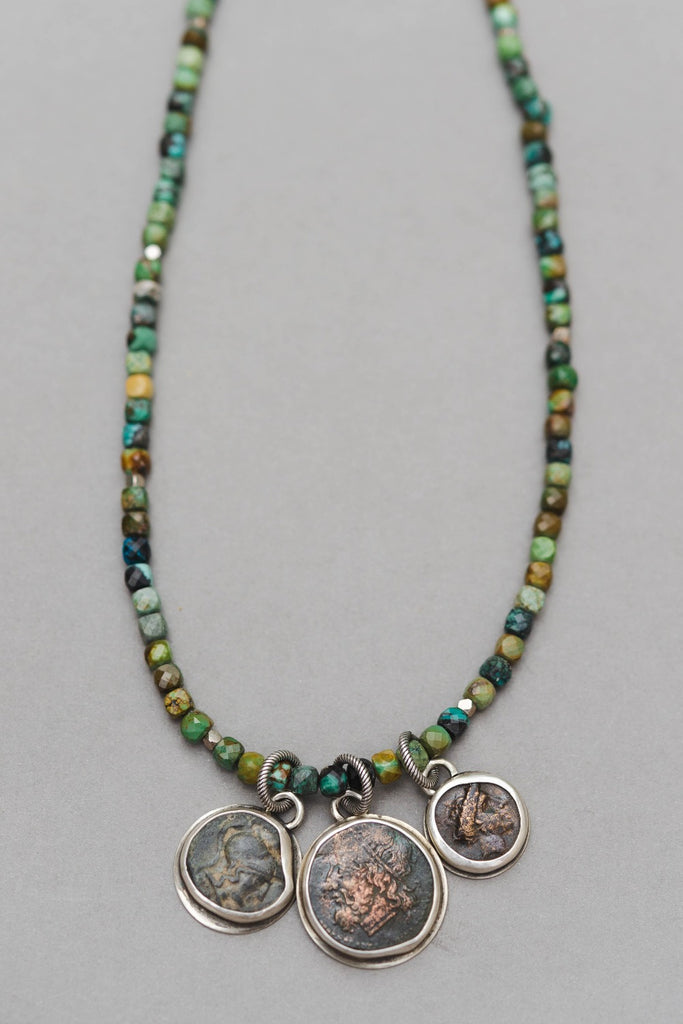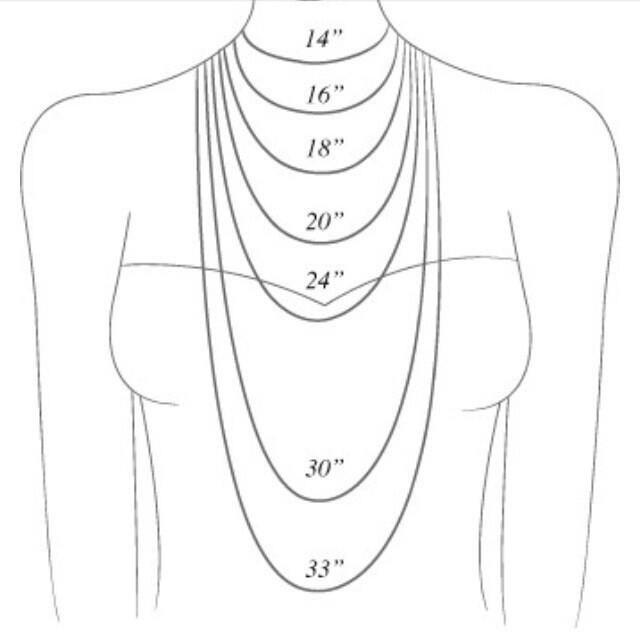 $ 450.00
$ 0.00
Three Gods Necklace
Most powerful is he who has himself in his own power.  -Seneca
This stunning genuine turquoise necklace features 3 GENUINE ancient coins bearing the likenesses of three of the most powerful Greek deities.
ATHENA ~ APOLLO ~ POSIEDON
The necklace comes with a certificate of authenticity, and a card that tells the lore about these three Gods.  Each set in a handmade custom silver bezel. 
Product Details:
genuine turquoise, 20" long with a lobster claw clasp.  Genuine coins each measuring from just under 1" in diameter to 1/2" in diameter. 
Necklace comes packaged with the above quote in a box, with a certificate of authenticity and history about each Greek god.